"It?s not about just doing interiors? ? Poonam Mehta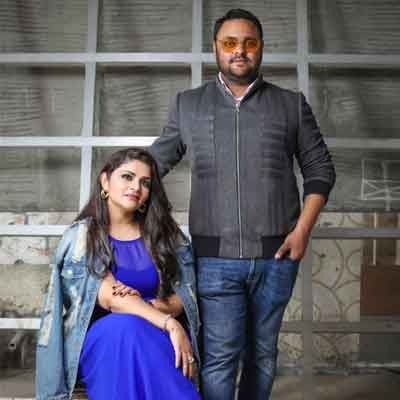 Poonam is an alumnus of the prestigious University of Arts (London) and Akash is a well-known designer with an in-depth knowledge of lighting. One of India?s top luxury interior designers, Poonam Mehta has made a mark for herself in the industry.
CW Design Build speaks to Poonam about conception, challenges and future of AMPM Designs.
Tell us about the challenges you faced while starting your journey of establishing AMPM Designs?
There is always going to be a challenge when you desire to branch out on your own. Before starting with AMPM Designs, I have worked for Talati and Panthaky, DSP Designs which are extremely large firms to be associated with. And that growth from starting as an intern, then junior designer, senior designer and eventually having your own company is a huge deal. Because having your own designing brand is not only about designs, the clients and the sites. It has a lot of backhand work like accounts, management, admin work and these sections of work are too important to keep that office atmosphere running peacefully. Stepping up for the first time is like inviting a risk and really one of the biggest decisions to make. But once you take that plunge, eventually everything comes together.
Take us through your design process from conception and design to final build.
The clients coming that hire us are looking at us as a medium for their dream to come true. And to turn their dream into the reality the most important thing is to understand the client by getting into their shoes. And I thank by graduation in psychology that eases my effort in understanding my client?s approach and demand. Once we get the gist of our clients? taste, the next thing we have in our list is brainstorming on the entire process of the project and structure it with our drawings. We put a lot of emphasis on the minute details even at our site. And that?s how we create spaces.
Do you consider aestheticism or functionality to be more important?
When we do luxury, aestheticism naturally becomes important. The entire process from detailing to transforming is an absolute magic for me. But as far as clients are concerned, the most important thing is functionality
Which project in your portfolio do you find the most interesting and why?
We are currently loaded up with about 35+ projects and each one of them is very much interesting in their own way. Working with every client is all about their homes, the whole thing is like a movie to me, it?s the story and that stage is the house, the characters that are going to be living in that house. There is a lot of passion and immense pleasure in the struggle to build a space into a home for someone who have dreamed for it.
Which section of your portfolio are you most proud of? What does it reflect in you as an interior designer?
What I?m proud of is that I can show different body of work, the only kind of resemblance is my perfection and concentrating on fine details to build the quality of any house. It?s only because I get into the box of my clients? mind, I think I deliver different projects for different home. And that is the ultimate key for people to not be able to identify our approach in all our projects. Apart from interior designing we also delivery our expertise in lighting and styling of the house. Because, we believe that it?s not just doing interiors but we are the brand that aggregates everything that you need in the house.
Speaking of our recent project handed over in Indore was for a client who believed in absolutely earthy material. It was a big non no for non shiny or unreal materials and demanded everything natural and that?s how we came up completely with a theme called Earthy Project. It?s so different how everything worked considering the concrete floor, concrete textured walls, brick on the ceiling, stone walls, rustic doors and to name a few. Such concept was so new for me and doing something not so ordinary was very challenging and exciting.
What questions do you typically ask your clients before getting to work, and how do their answers reflect into your design decisions?
When we meet our clients, we always confront them to share with us their ideas and share all the images they have saved up on Pinterest! And when you see those images there is one thing similar in each they share and I try to I crack their envisioned expectation.
What's your opinion on using antiques or thrifted items over name brand items in your designs?
Every individual is different and anything that works for your clients is self-opinionated and eventually they are the ones to live in that space, so you have to respect it.
How do you incorporate sustainability in your designs?
For me, the efficiency of work is a part of sustainable concept rather than just using cane furniture that is sustainable. As far as I?m not wasting or abusing any material that is used by that pattern of breaking and then re-making. I feel it?s fine to use what your clients prefer and what?s best for them.
What advice would you like to give to aspiring architects/designers?
There is a market for all and it will continue to be, if you are someone who likes doing genre of work in designing, there is always going to be a client for you. You just have to be confident in doing what you have been doing, market yourself well on platforms and just go with your gut. But most important thing is to get good experience. If your clients are putting a lot of money into you for their dream house, you can?t take a chance and screwed it up with bad equipment and make a mistake.
It?s not important to be on your own after you have an experience, because with designing there comes a lot of responsibilities. If you feel you can handle the backhand along with designing, you are ready to bring your own firm. But if you brilliant as a designer and can?t withhold other jobs, just land up at different firms and you will surprise yourself with your work and the exposure that you might get.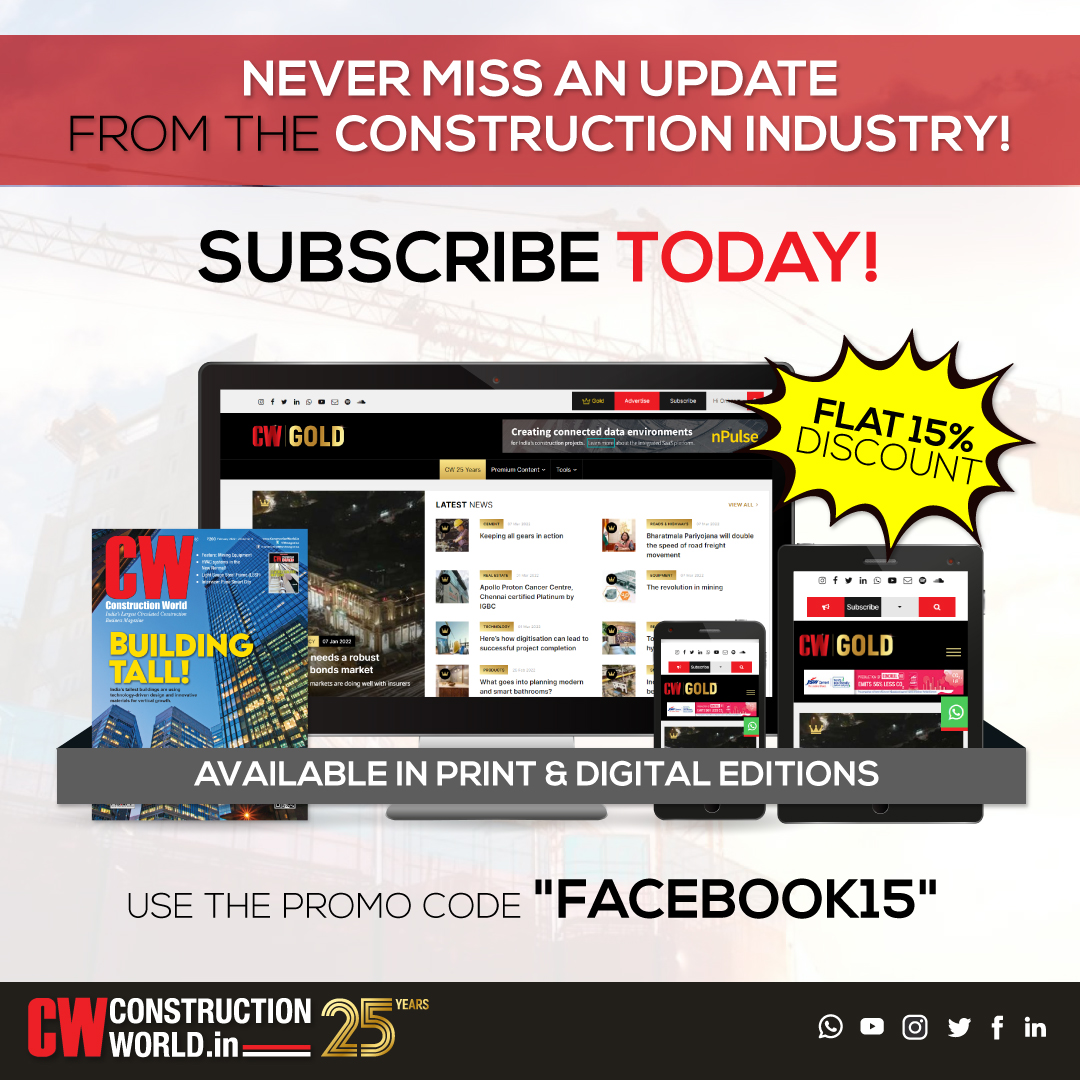 Subscribe Now
Subscribe to our Newsletter & Stay updated