S Agarwal of ACE: We plan to double our production capacity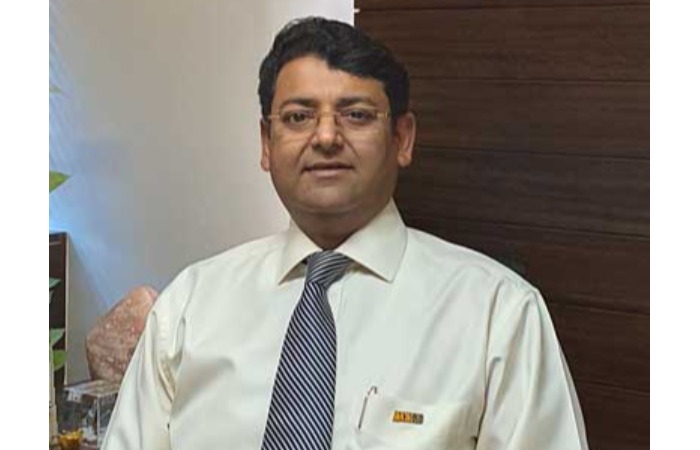 ACE, one of the largest construction equipment players in the mobile and tower crane segments in India, will showcase its upgraded and new backhoe loader models in different engine horsepower categories at Excon alongwith award-winning products like special crane for piling, 360 degree slew pick-n-carry crane, and manlift crane.
Sorab Agarwal, Executive Director, Action Construction Equipment (ACE), said "We will also be displaying various other models including our new and higher tonnage next-gen cranes. Moreover, we will be commissioning one of the largest crawler and truck crane manufacturing plant, which will double our production capacity. We will add more and bigger products to our portfolio. We will follow lean manufacturing processes to improve production and save wastage, and undertake continuous upgradations of our products as per market expectations."
The government has a target of building 80 km of roads per day. No doubt, the demand for road equipment will be huge. The company is already working on 50-60 per cent utilisation of current capacity and increasing production.
Said Agarwal, "We have ample scope for expansion in our backhoe loaders, forklifts, and other road machinery, and are open to joint ventures. We plan to expand our equipment capacity in almost all our range of products. In pick and carry cranes, we willincrease capacities from the current 30 tonne (t) to 35-40 t, which will be the largest in the world. We also plan to increase our capacity in the tower cranes and forklifts to 25 t and 32 t, respectively. We have a range of 49-74 hp backhoes and the only 95 hp 4x4 backhoe in the country. We will introduce a butterfly type outrigger backhoe model for the international market in the next two to three months, and are also developing 100 to 160-t crawler cranes, which will be launched in the first half of 2023."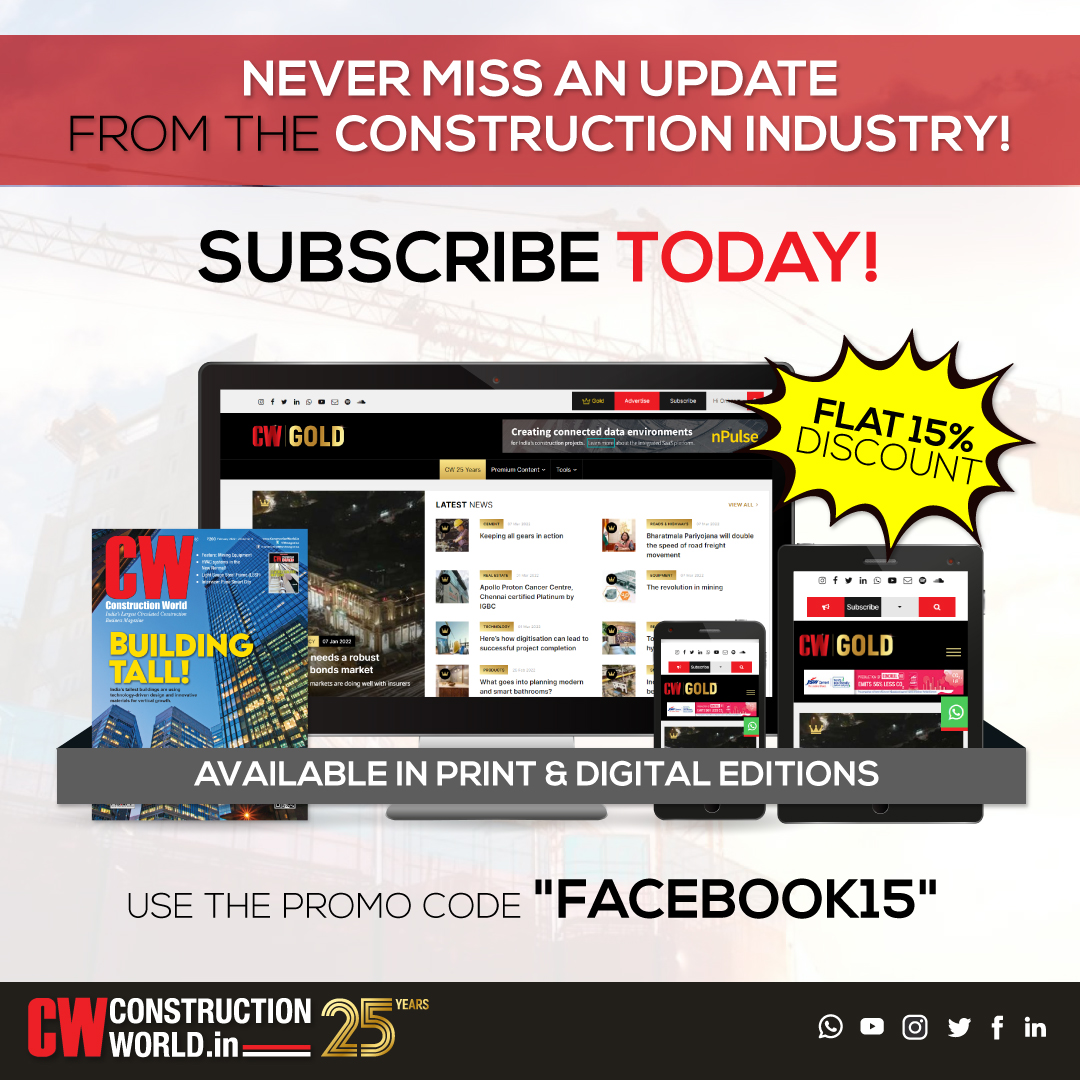 Subscribe Now
Subscribe to our Newsletter & Stay updated
Reach out to us
Call us at +91 8108603000 or