KEC International wins New Orders of Rs. 1,233 crores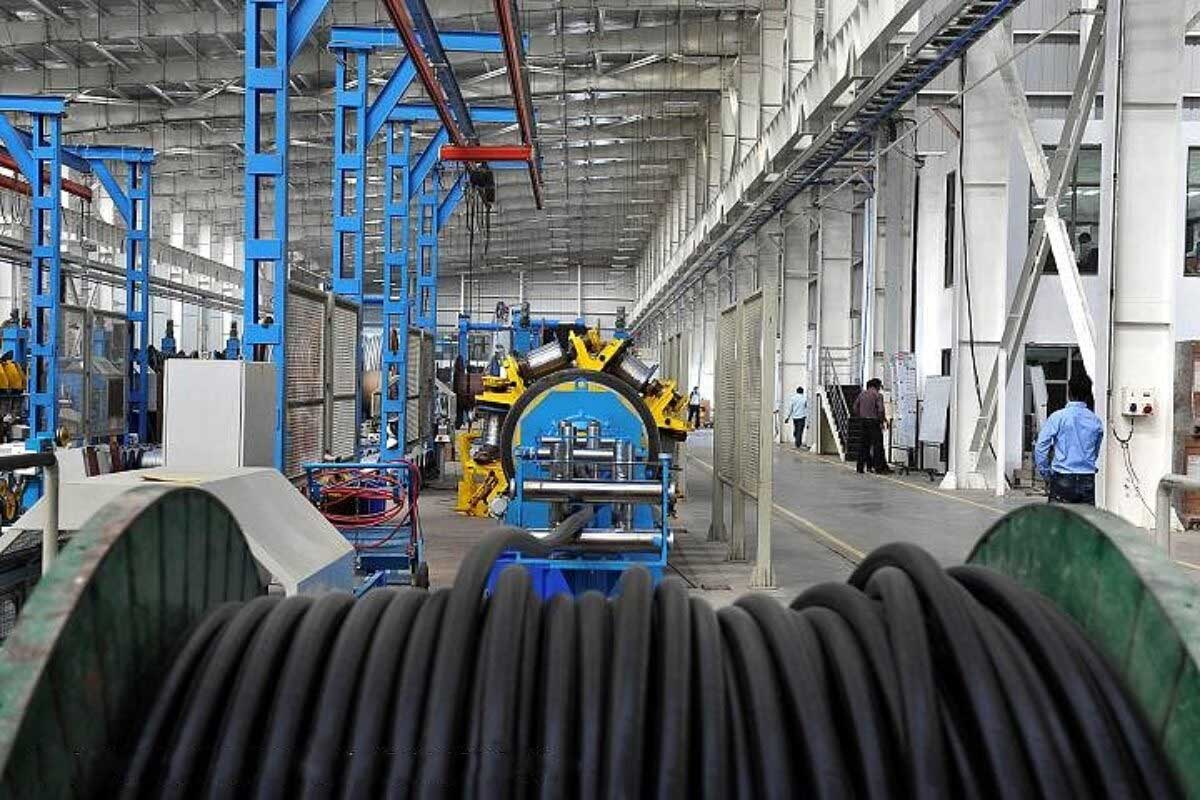 Secures an order to build India's first 765 kV Digital Substation
Mumbai, July 28, 2022: KEC International Ltd., a global infrastructure EPC major, an RPG Group
Company, has secured new orders of Rs. 1,233 crores across its various businesses:
Transmission & Distribution (T&D):
The business has secured orders for T&D projects in India, Middle East and Americas:
765 kV Digital GIS Substation order in India, from Power Grid Corporation of India Limited
(PGCIL)
Supply of towers in Middle East, secured by our subsidiary in UAE
Supply of towers, hardware and poles in Americas, secured by our subsidiary, SAE Towers
Civil:
The business has secured orders for infra works in the Paints and Metals & Mining segments in India.

Oil & Gas Pipelines:
The business has secured an order for laying of cross-country pipeline and associated works in India.

Cables:
The business has secured orders for various types of cables in India and overseas.

Mr. Vimal Kejriwal, MD & CEO, KEC International Ltd. commented, "We are pleased with the new order wins, especially the prestigious order from PGCIL, to build India's first 765 kV Digital substation.
Our Civil business continues to strengthen and diversify its presence in the industrial segment with the addition of a very reputed client. We are also encouraged by the order in the Oil and Gas
Pipelines, which further enhances the business' order book."

About KEC International Limited
KEC International is a global infrastructure Engineering, Procurement and Construction (EPC) major.
It has presence in the verticals of Power Transmission and Distribution, Railways, Civil, Urban
Infrastructure, Solar, Smart Infrastructure, Oil & Gas Pipelines, and Cables. The Company is currently executing infrastructure projects in 30+ countries and has a footprint in 110+ countries (includes EPC, Supply of Towers and Cables). It is the flagship Company of the RPG Group.

About RPG Enterprises
RPG Enterprises, established in 1979, is one of India's fastest growing business groups with a
turnover of US$ 4 Billion. The group has diverse business interests in the areas of Infrastructure, Tyres, Pharma, IT and Specialty as well as in emerging innovation led technology businesses.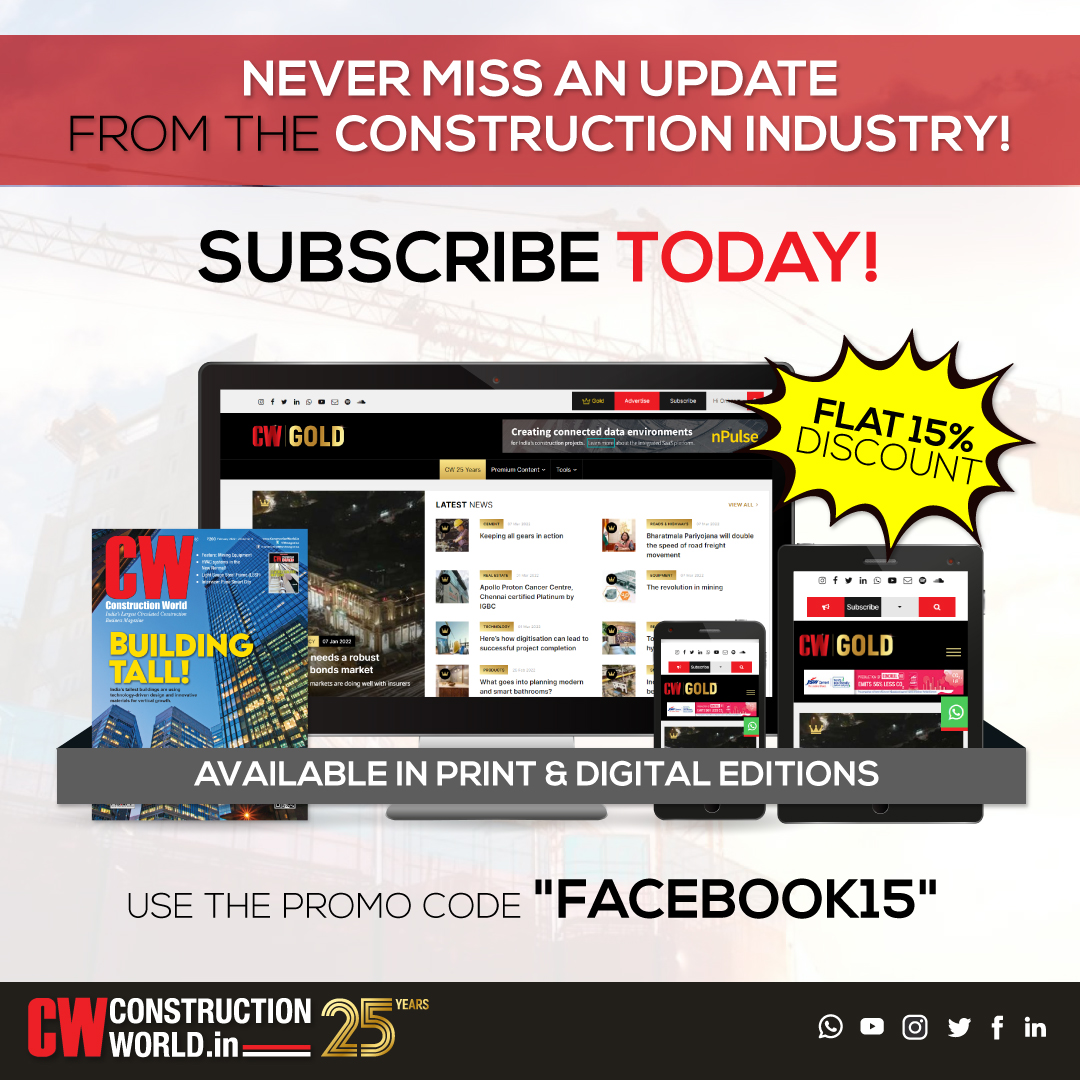 Subscribe Now
Subscribe to our Newsletter & Stay updated
Reach out to us
Call us at +91 8108603000 or