Diamond Mowers' new mulcher for mid-sized excavators and tractors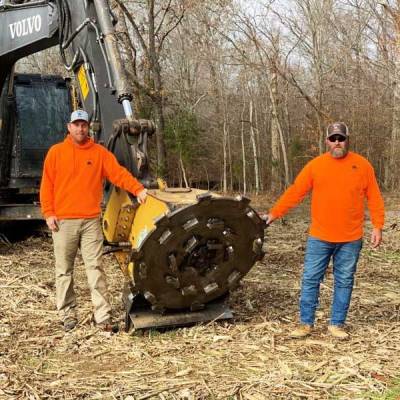 Two new mulching heads designed for mid-sized excavators and tractors were recently rolled out by Diamond Mowers. The excavator drum mulcher DC Pro X and boom drum mulcher are the latest expansion of Diamond Mowers' portfolio of mulching attachments.
The units come standard with twin chisel planer teeth but are compatible with any of Diamond's three tooth options for different applications and can be easily interchanged while maintaining drum balance.
Additional product features include:

Severe-duty bearings rated to 77,000-plus pounds and protected by a labyrinth design and triple steel ring seals
Replaceable, abrasion-resistant AR-400 liner to minimise wear
Removable bolt-on door on backside of attachment to control thrown debris.
In conjunction with the introduction of its latest attachments, Diamond Mowers is now offering an extended two-year warranty across all its drum products. Additionally, customers have access to Diamond's customer service resources and a 72-hour parts shipping guarantee on most common components.
"Featuring a larger hydraulic motor, better motor protection and an optimised cut width relative to weight, this new attachment offers a significant advantage in the marketplace," noted Dan Stachel, executive vice president of Diamond Mowers.
It is equipped with a Rexroth 63cc adjustable displacement hydraulic motor that provides sufficient torque to power through material up to 8 inches in diameter. The company says the motor is protected by a rugged chassis designed to help withstand crunching loads up to 10 metric tons.
Also read:
Ditch Witch's microtrencher attachment for mini skid steers
Kobelco introduces the new SK260LC-11 excavator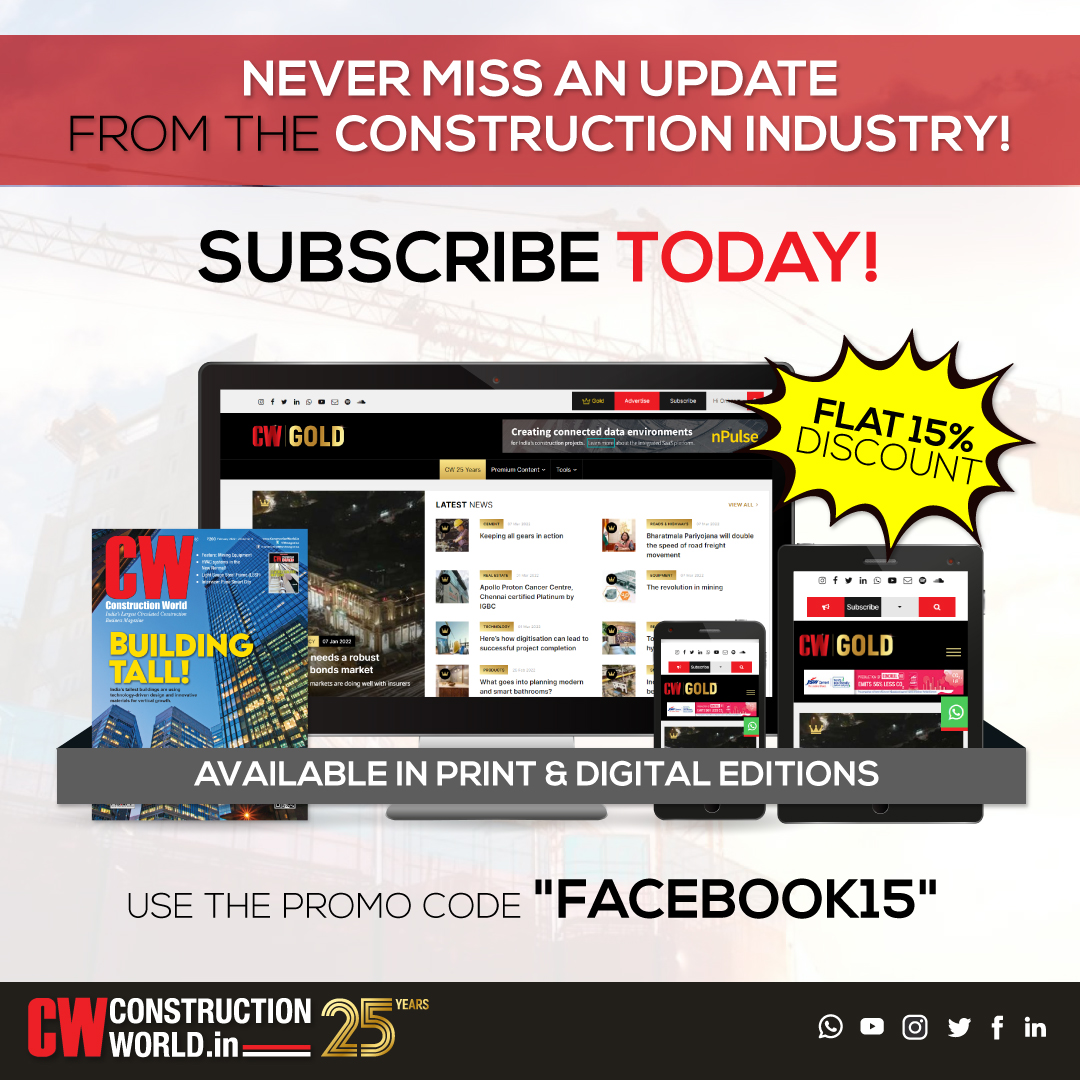 Subscribe Now
Subscribe to our Newsletter & Stay updated
Reach out to us
Call us at +91 8108603000 or