Indian, global PE funds keen to enter warehousing sector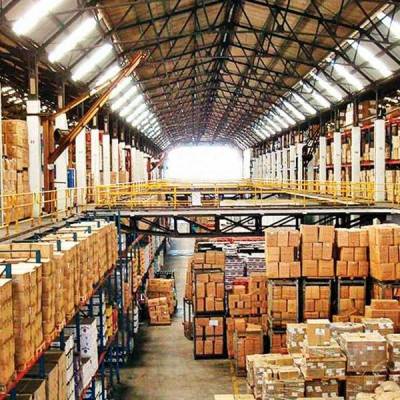 More than half a dozen new private equity firms or platforms have either entered the Indian the warehousing, industrial and logistics sector or are finalising their India entry strategy, as the space continues to experience high demand and growth.
Domestic and international developers of warehousing and industrial funds that are eyeing the segment reportedly include Panattoni, Investcorp-NDR Group, RMZ, Hiranandani-Blackstone, Actis, Assetz Property, Ivanhoe Cambridge and Prologis.
"The industrial and warehousing segment is at a very nascent stage and there is a huge runway available for investors and developers. The sector is also showing increased potential, with the creation of new JV platforms and increased commitment from the existing ones," said Shishir Baijal, country head of property consultancy firm Knight Frank India.
According to investors and warehousing developers, India's move towards becoming a global manufacturing hub is an enabling factor.
"Greater supply chain efficiency, rapid ecommerce growth, and consolidation among third-party logistics providers are all fundamental market drivers that India increasingly shares with its counterparts in the US and Europe," said Sandeep Chanda, managing director, India, at Panattoni.
Bengaluru-based real estate developer RMZ Corp is also firming up plans to venture into the industrial and warehousing space as it looks to diversify its portfolio.
See also:
TIDCO to develop logistics-related facilities along Chennai's ORR
Delhivery to expand logistics infra in Greater Mumbai, Bengaluru..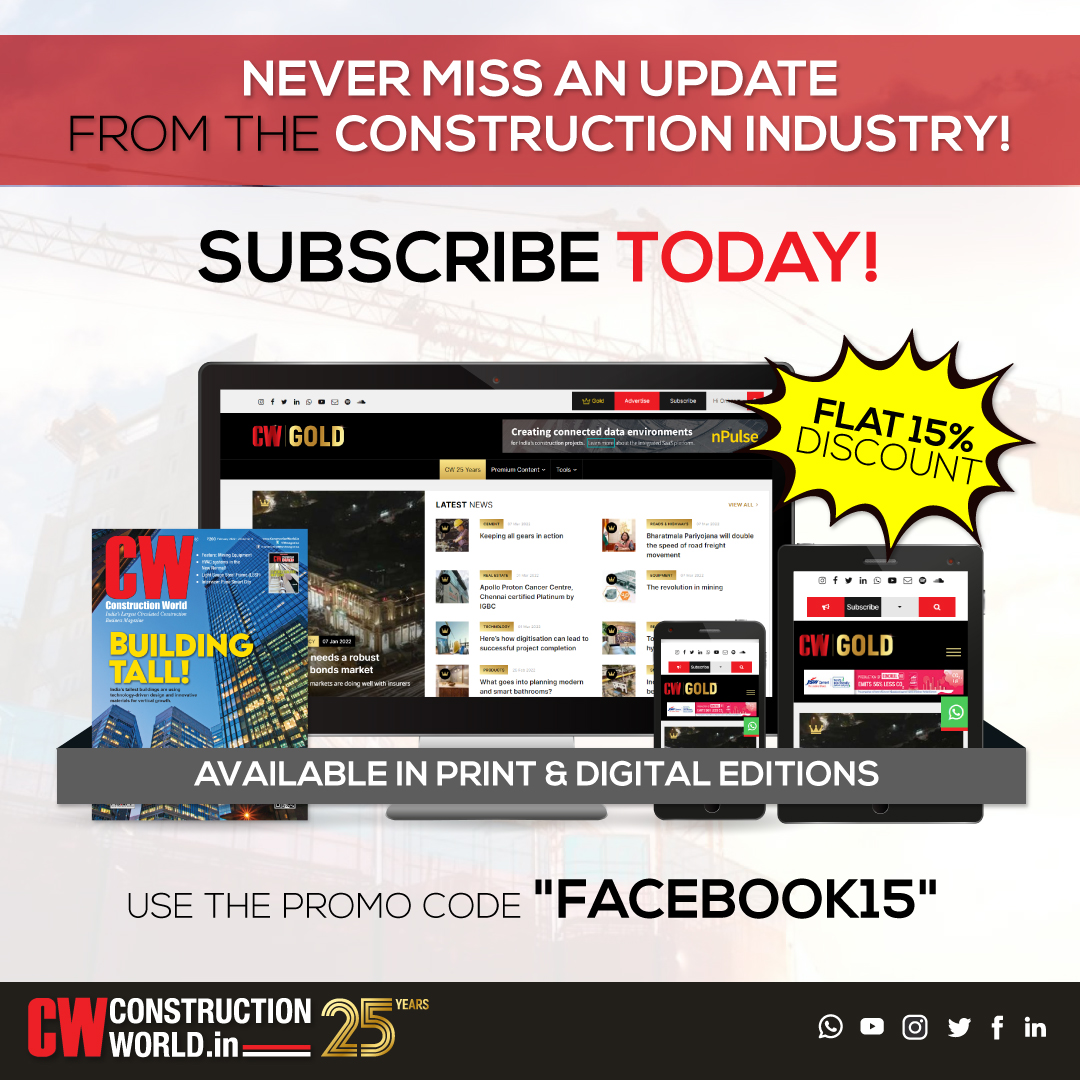 Subscribe Now
Subscribe to our Newsletter & Stay updated
Reach out to us
Call us at +91 8108603000 or