State govt to embark on sustainable urban transport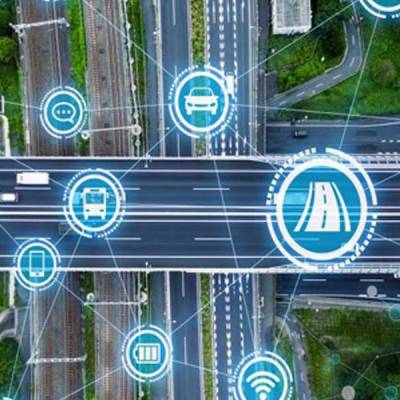 In India, 15 cities have operating metro networks with a total length of 746 km (several of which are undergoing network extension), while another seven cities have metro projects with a total length of 640 km. Apart from that, 1,400 km of metro rail projects with a total value of US$ 2 trillion are in the approval/proposal stage. The Centre has allocated Rs 19,130 crore in the Union Budget 2022-23 for various metro projects in the country.
Due to the limited number of companies in the sector, the competition intensity has remained moderate, with no signs of aggressive bidding as seen in other infrastructure segments such as roads and railways.
Prime Minister, Mr. Narendra Modi performed the Bhoomi-Poojan of Ahmedabad Metro Rail Project Phase-II and Surat Metro Rail. He stated that the transformation of Surat and Gandhinagar over the last two decades is a planned approach to urbanization.
Defence Minister, Mr. Rajnath Singh announced the release of India's first indigenously developed driverless metro car.
The Minister of Housing and Urban Affairs, Shri Hardeep Singh Puri in a written reply in the Lok Sabha today informed that the Urban transport, which is an integral part of urban development, is a state subject. Hence, respective State Governments are responsible for initiating, developing and funding urban transport infrastructure including metro rail projects.
References: Livemint, IBEF, PIB, HT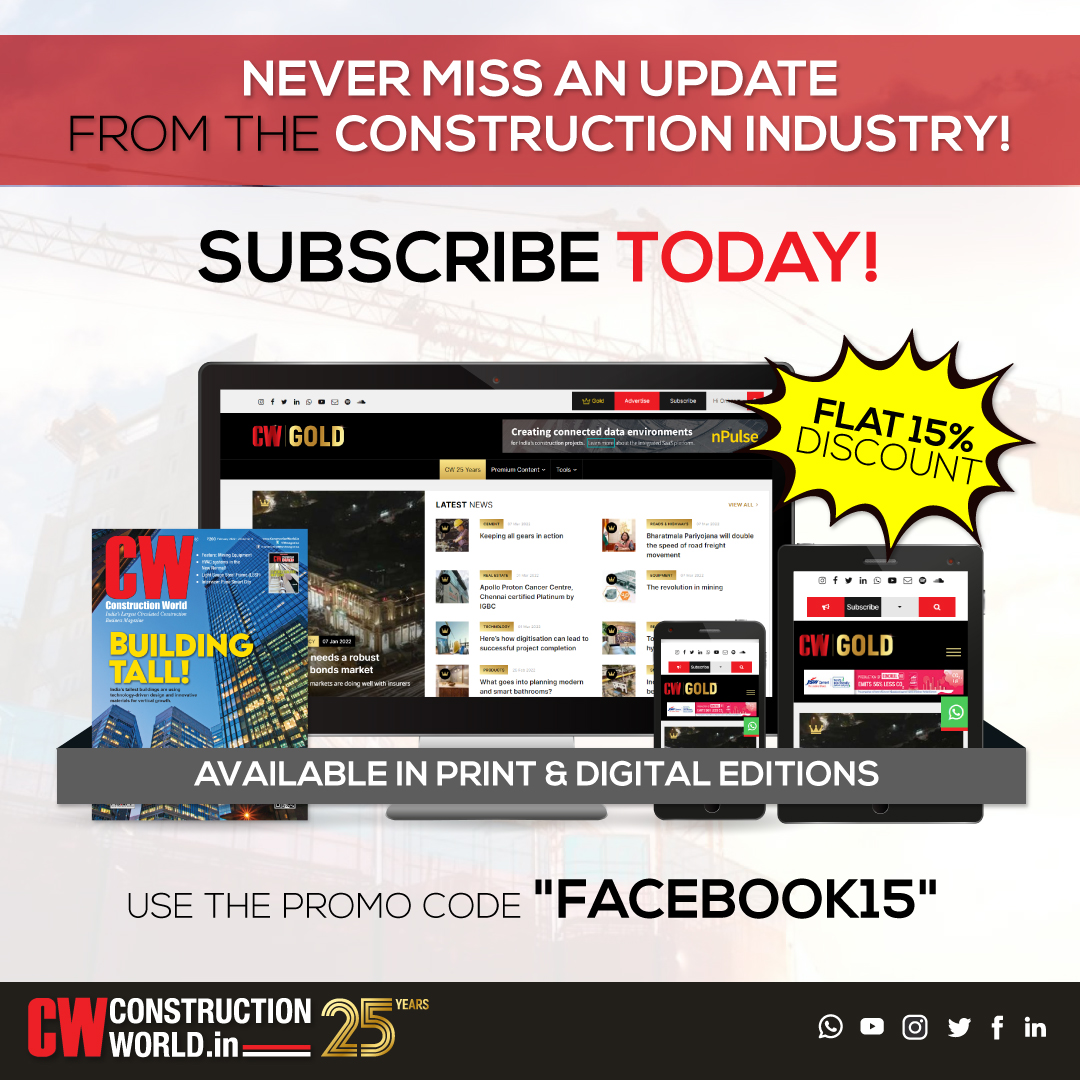 Subscribe Now
Subscribe to our Newsletter & Stay updated
Reach out to us
Call us at +91 8108603000 or