Govt. provides funding worth Rs. 480 billion for Smart city mission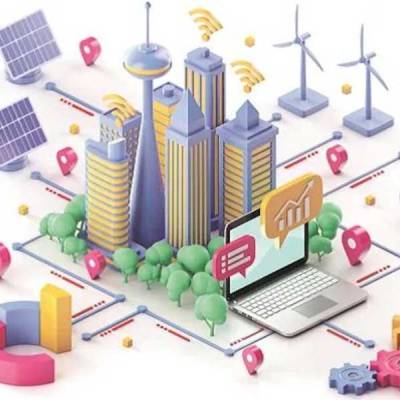 Various schemes and Missions run by the Ministry of Housing and Urban Affairs during 2021 have helped boost the Make in India and AtamNirbharBharat initiatives in many ways.
MoHUA also launched the Enrolment Module for TECHNOGRAHIS including students from IITs, NITs, engineering, planning and architecture colleges, faculty members, academicians, and stakeholders for registering themselves to visit Live Laboratories at six LHP sites for learning, consultation, generation of ideas and solutions, experimentation, innovation, and technical awareness.
Affordable Rental Housing Complexes (ARHC) Scheme under Atmanirbhar Bharat Package addresses the vision of 'AtmaNirbhar Bharat Abhiyan' significantly by creating a sustainable ecosystem of affordable rental housing solutions and to achieve overall objective of "Housing for All" encompassing the need of affordable rental housing for urban migrants/poor.
Pradhan Mantri Awas Yojana-Urban (PMAY-U) - Launched to address urban housing shortage including the slum dwellers by ensuring a pucca house to eligible urban households by the year 2022. Against the total assessed demand of 1.12 Cr houses, 1.14 Cr houses have been sanctioned. Of these, total of 91.5 lakh houses were grounded for construction and 53 lakhs houses were completed / delivered, as on 12th Dec' 2021.
Atal Mission for Rejuvenation & Urban Transformation (AMRUT) - Against total SAAP size of ₹77,640 crore, 5818 projects worth ₹80,713 crore have been grounded. Of the grounded projects, works worth ₹57,414 cr. have been physically completed (inclusive of completed projects worth ₹22,756 cr.) and expenditure of ₹50,118 cr. has been incurred so far.
Swachh Bharat Mission- Urban (SBM-U) - Under the mission, 31 cities have been self-declared as ODF and 58 have been certified as ODF since 1st January 2021. ODF+ certified cities increased by 1,828 and ODF++ certified cities increased by 472 since 1st January 2021
Deendayal Antyodaya Yojana –National Urban Livelihoods Mission (DAY-NULM) - The DAY-NULM is a flagship scheme which aims towards alleviating urban poverty through building strong community institutions, providing skill training, access to affordable credit for self-employment, support for street vendors and shelters for the urban homeless.
Urban Transport - One metro project i.e. Bangalore Metro Rail Project Phase 2A & 2B of length 58.19 kms at the completion cost of ₹14,788 Cr has been sanctioned in June, 2021. 31 kms of metro rail lines have been commissioned in the cities of Delhi, Bangalore, Chennai, Kolkata and Nagpur.Under Make-in-India initiatives, the Ministry, in January, 2021, has issued a list of items where public procurement shall be done only from local suppliers.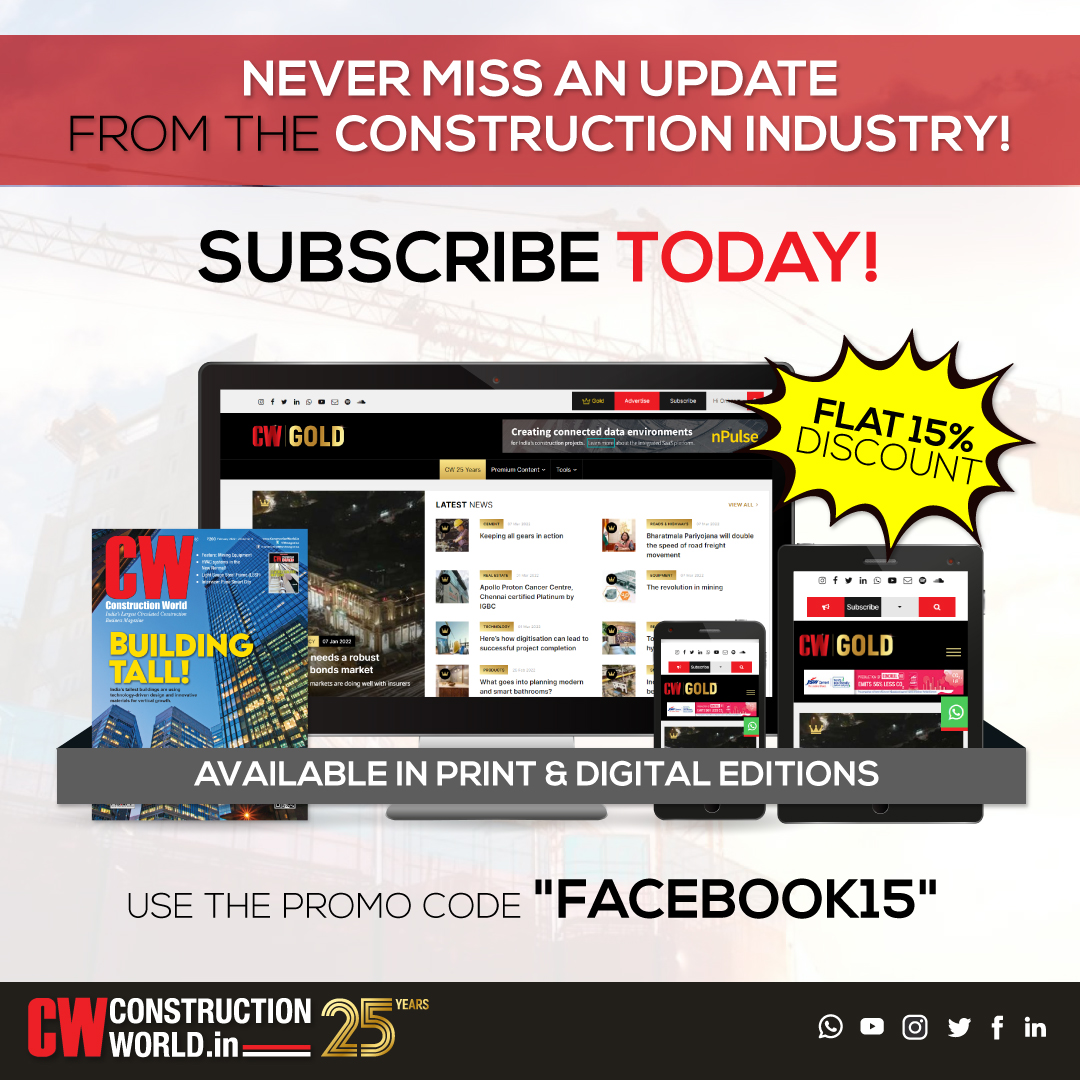 Subscribe Now
Subscribe to our Newsletter & Stay updated
Reach out to us
Call us at +91 8108603000 or