India's 5G network surpasses 200K mobile sites, sets sights on 6G lead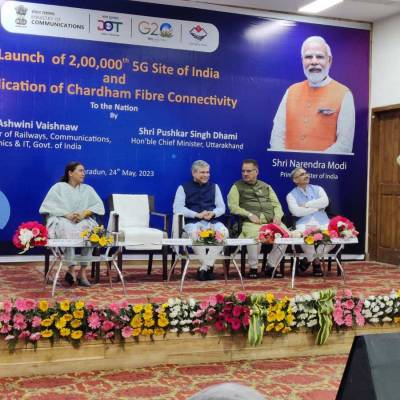 India's 5G network has achieved a milestone by surpassing 200,000 mobile sites. The inauguration of the latest 5G site at Gangotri by Union Minister for Communications and IT Ashwini Vaishnaw and Uttarakhand Chief Minister Pushkar Singh Dhami marked this significant achievement.
Addressing the event, Vaishnaw emphasised the rapid pace of progress, stating that practically every minute a new 5G site is being activated. He expressed pride in India's accomplishment of installing 200,000 sites in the Chardham region, surprising the world with its swift implementation. Vaishnaw also cited Prime Minister Narendra Modi's vision, stating that India will not only keep pace with the world in 5G but also take the lead in 6G technology.
According to a report by PTI, the first 100,000 5G sites were rolled out within the initial five months since the service's launch in October 2022. The subsequent 100,000 sites were added in just three months, indicating the rapid expansion of India's 5G infrastructure.
Vaishnaw further highlighted that India has transformed into an exporter of technology, signalling a shift from the era of technology transfers being signed.
Uttarakhand Chief Minister Pushkar Singh Dhami, commenting on the occasion, expressed delight in the 5G site at Gangotri, presenting it as a gift to the devotees of Chardham. He also emphasized the positive impact of high-speed connectivity in the hilly areas of Uttarakhand, envisioning improved mobile connectivity in border areas. Dhami highlighted the benefits of high-speed 5G service in relief and disaster management, surveillance, and its potential to boost the local economy.
India's Prime Minister Narendra Modi inaugurated 5G services on October 1, 2022. On March 22, 2023, Ashwini Vaishnaw stated that India's 5G rollout is one of the fastest globally. He further mentioned the addition of a 5G lab ecosystem in 100 universities across the country, contributing to the growth of startups in the field.
Also Read
India Makes History: 100 km road constructed in 100 hours
Himachal Pradesh's Hanogi-Jhalogi tunnels open for vehicle trial run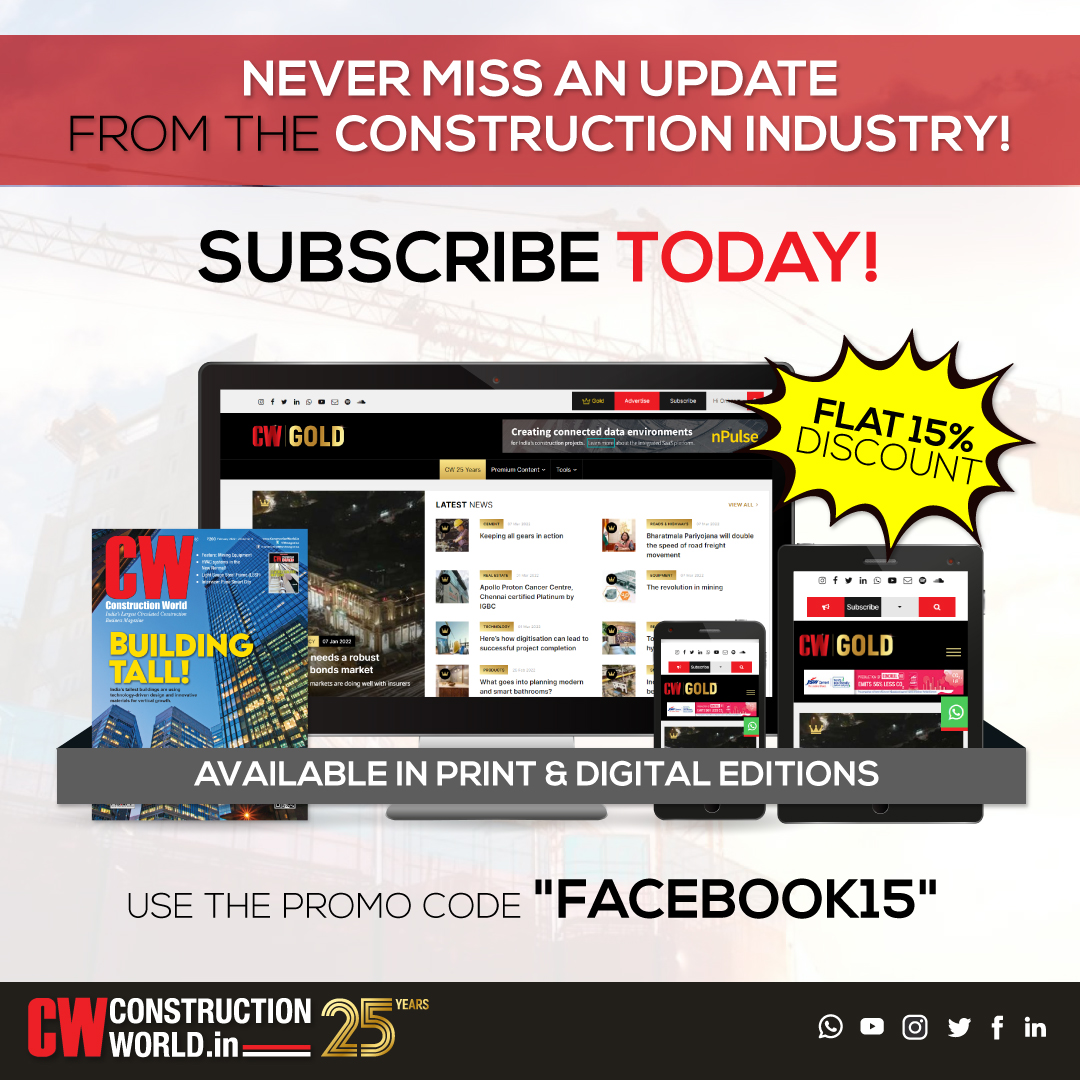 Subscribe Now
Subscribe to our Newsletter & Stay updated
Reach out to us
Call us at +91 8108603000 or