Himachal Pradesh transport department aims Rs 8.5 bn revenue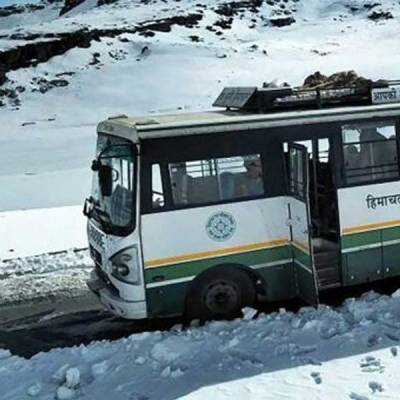 Deputy Chief Minister Mukesh Agnihotri announced on Wednesday that the Himachal Pradesh Transport Department has set a target to generate revenue of Rs 8.5 billion in the current fiscal year. This goal exceeds the department's revenue of Rs 6.75 billion from the previous year by Rs 1.75 billion.
To achieve this target, Agnihotri emphasised the need to address revenue leaks and crack down on vehicles entering the state without paying taxes. Making the registration of all vehicles mandatory would also contribute to revenue generation. Agnihotri shared these details with the media after a review meeting of the transport department.
In order to expedite revenue collection, the government has granted a one-time relaxation to tax defaulters, allowing them to pay their dues by June 30, 2023, with a 10 per cent interest, while waiving the remaining interest and penalties. This initiative is expected to generate an income of Rs 1.5 billion.
Furthermore, the state has made it mandatory to register all vehicles, including heavy vehicles like JCBs. Luxury buses entering the state from outside will be subject to fees of Rs 5,000 per day, Rs 25,000 per week, Rs 75,000 per month, or Rs 9 lakh per year to operate within the state. This move aims to generate additional revenue of Rs 100 million, as approximately 200-250 such buses exist.
The transport department has recently conducted a performance review of staff at interstate barriers. Underperforming barriers that fail to meet targets have been identified, and performance-based incentives, such as promotions and increments, will be introduced. Barriers that continue to underperform will face consequences.
The state also prohibits the use of nameplates indicating owners other than the government on vehicles within its borders. In addition, strict surveillance will be maintained at all barriers to prevent illegal mining, and a "zero tolerance" policy will be implemented to deter tax evasion.
Emphasizing the importance of road safety, Agnihotri stated that an average of three people die in accidents daily in Himachal Pradesh. To raise awareness, schools and colleges will receive Rs 15,000 and Rs 30,000, respectively, for conducting traffic awareness activities. Discussions are underway to incorporate road safety into the school curriculum.
Currently, there are approximately 21.51 lakh registered vehicles in the state, with 18.48 lakh being non-transport vehicles and 3.08 lakh classified as transport vehicles. The state experiences an annual vehicle growth rate of about 15 per cent.
Also Read
Capital division begins road maintenance at Ganga-Papunallah road
City Police's temporary fix eases traffic woes at busy junction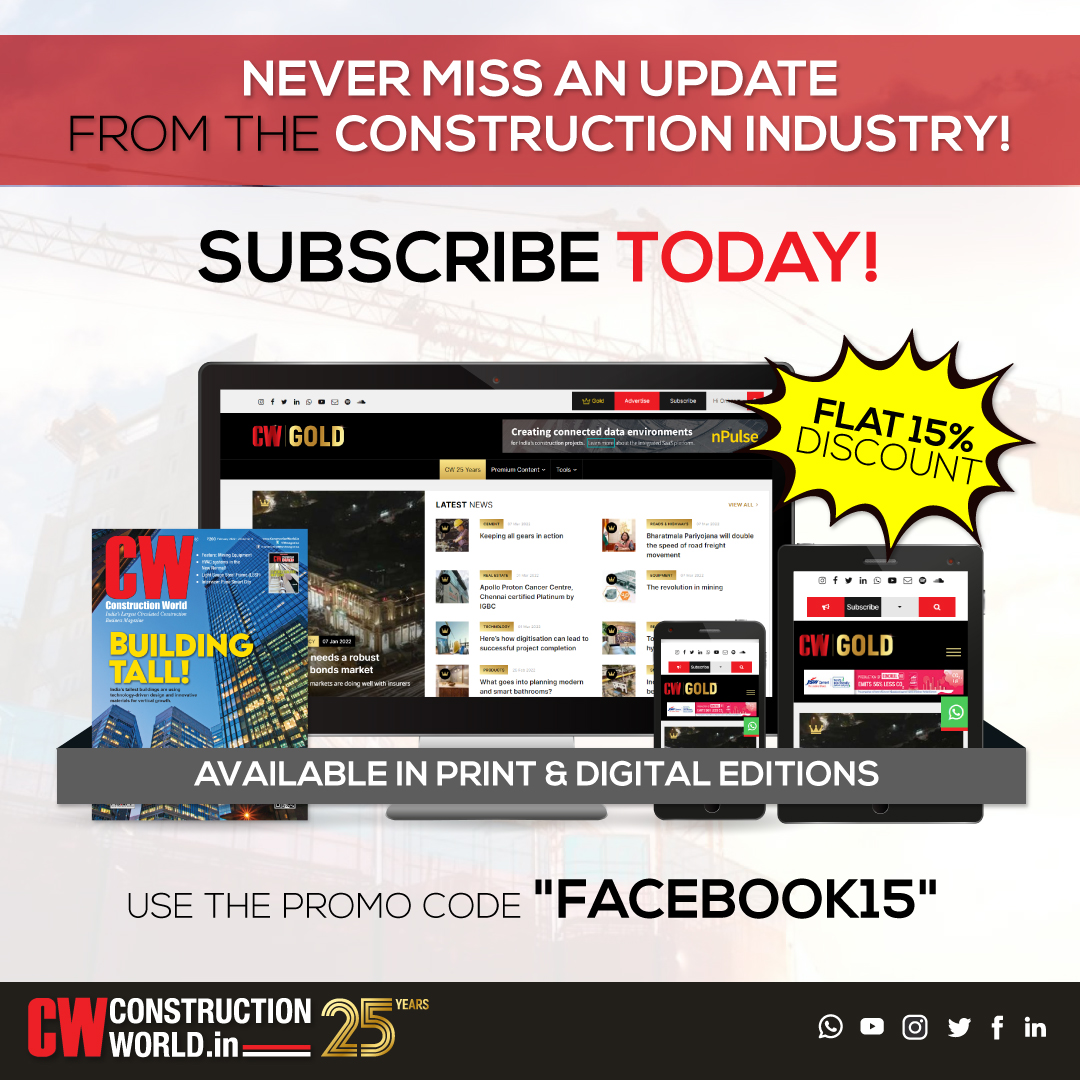 Subscribe Now
Subscribe to our Newsletter & Stay updated
Reach out to us
Call us at +91 8108603000 or