Industry 4.0 is helping machine builders to implement digitalisation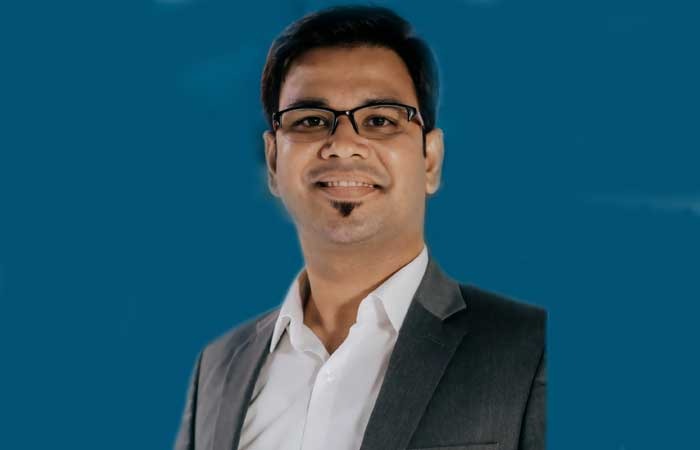 How is digital technology evolving in the construction equipment industry?
Every industry is now embracing digitalisation. In the modern world, it is impossible to think of any industry not adapting its ways of manufacturing to deliver more through various modes of digitalisation. Also, by leveraging advanced manufacturing concepts together with digitalisation, machine builders can now deliver superior performance and add value to their customers. To put it briefly, digitalisation is fundamentally changing how machines are manufactured and is an ideal option for every machine builder to build more reliable and efficient machines, helping them from the design phase to installation and effective after-sales in the market.
Industry 4.0 is helping machine builders to implement digitalisation, which has proven to be the differentiator factor for providing possibilities like machine monitoring and support, energy monitoring, production tracking, predictive maintenance and improving overall operator and machine safety. In return, the construction sites will benefit from quality work, improved safety, and timely completion of the project, which will aid further growth of the construction equipment industry.
What are the key digital features and solutions offered by the company for various equipment?
Manufacturers of construction machinery face the challenge of implementing intelligent and autonomous machine functions quickly and maintaining them over the long term. B&R continues to open new possibilities in the automation of mobile machinery or heavy equipment manufacturers. B&R has added a full-scale PC for mobile machinery to its portfolio.
The powerful PC for mobile machinery is equipped with an Intel Core i processor and offers IP69K protection for deployment in harsh environments. Its high performance makes it optimally suited for smart machines that communicate with each other, process data and send it to the cloud. A variety of option boards makes it easy to connect sensors, transmit diagnostics data, or control stepper motors directly.
With APROL, B&R offers a tool for implementing PC-based tasks like predictive maintenance, big data analytics for machine optimisation or security gateways. Additionally, B&R Hypervisor also makes it possible to run multiple operating systems in parallel on the same controller which helps in tasks like data collection, monitoring, charting and analysis using externally installed applications on the operating system.
Do you provide digital solutions as inbuilt or optional features for machines?
B&R provides complete hardware and software solution for implementing digital solution for machines. All B&R controllers are equipped with OPC UA which is a vendor-independent communication protocol for industrial automation applications. It is based on the client-server principle and allows seamless communication from the individual sensors and actuators up to the cloud. The protocol is platform-independent and features built-in safety mechanisms.
Since OPC UA is flexible and completely independent, it is regarded as the ideal communication protocol for the implementation of Industry 4.0. The data collected from different sensors and systems is easily shared with other machines or onto the cloud system using OPCUA over MQTT and AMQP protocols.
What are the advantages you offer for your digital solutions?
There are multiple tools and multiple digital solutions in the market but what stands out with its powerful engineering tool is B&R's "Automation Studio", which is a one-stop destination for the implementation of all the digital solutions and provides uniqueness of various diagnostic features and a user-friendly development interface. One does not have to go through multiple tools or applications to implement solutions for development, diagnostics, monitoring, data collection and analysis.
This means the dependency cost and time required can be saved. It has been seen in recent times as per recent reports a manufacturer spends one-third of the revenue on software build-up and rectification of any process which is stuck. This single tool helps to implement and manage all the digital solutions for the machine to bring the best performance out of it in less time.
How do you look at the demand trend for digital solutions?
For industry growth and to provide quality output with higher performance adapting to digital transformation is the need of the hour. Digital technologies help you to keep an eye on your machines in remote areas saving a lot of the extra cost. We all know especially machines and systems in the construction sector are often operated in remote locations. As a result, service and maintenance tasks are generally dominated by travel expenses.
Remote diagnostics and remote maintenance lower the risk, particularly during warranty periods. Whether performing hardware diagnostics, setting values, or utilising assisted machine operation, the integration of VNC, a Web server and remote programming provides valuable services for all phases of a machine's life cycle. Adding to it the data collected from the production sites will also help business owners to take better decisions and predictions can be made for the future project's timeline in a more accurate way resulting in saving of the resources.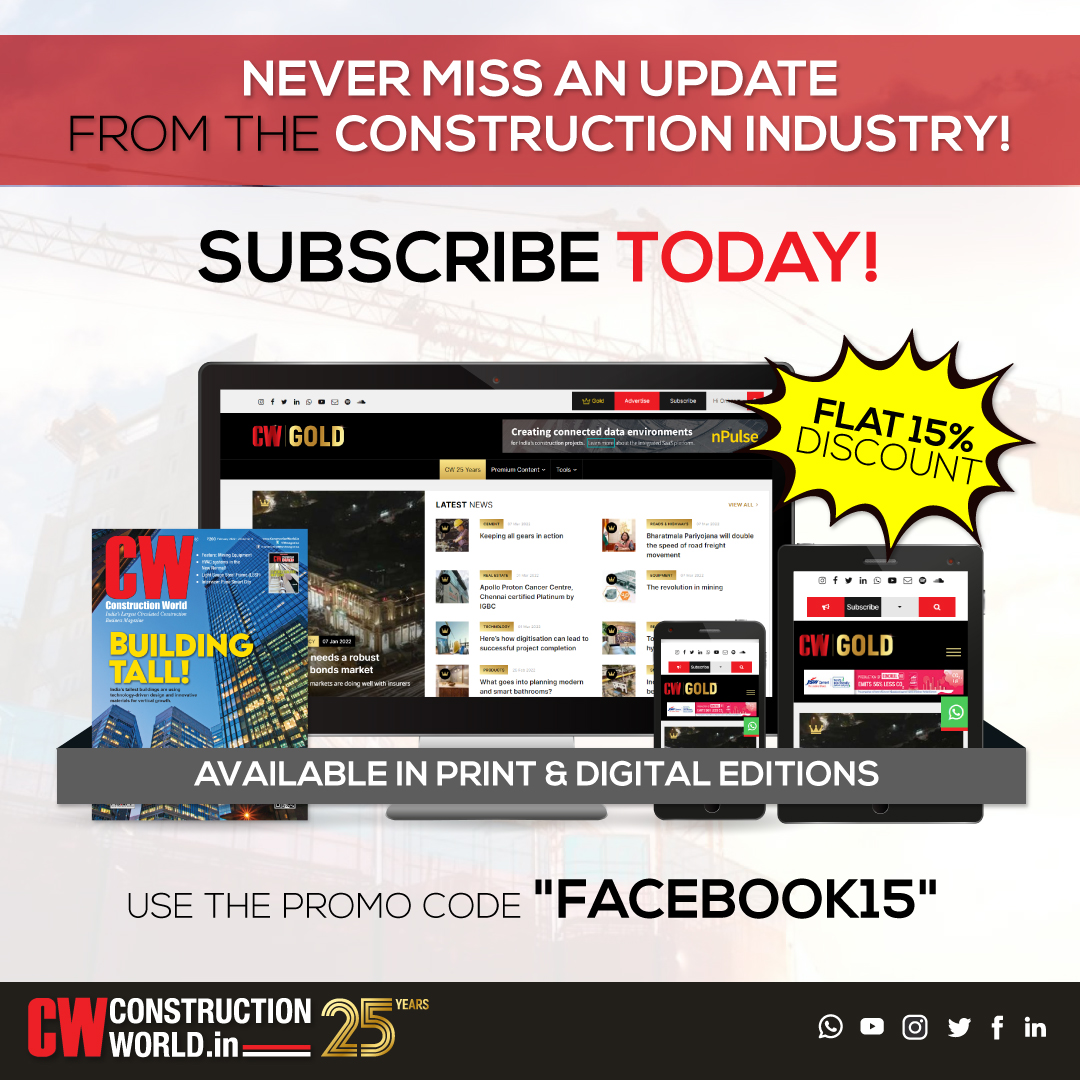 Subscribe Now
Subscribe to our Newsletter & Stay updated
Reach out to us
Call us at +91 8108603000 or