Manitowoc's Zhangjiagang team launches largest Potain topless crane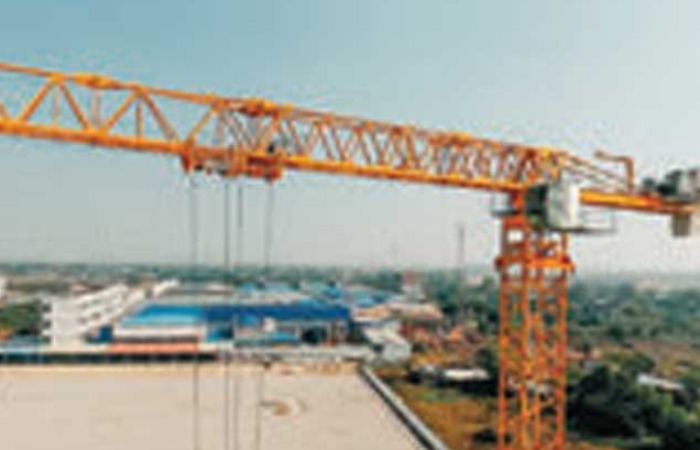 Customers in Asia-Pacific and emerging markets have an exciting new high-capacity topless tower crane available, the Potain MCT 805 which is manufactured at Manitowoc's Zhangjiagang, China factory.
The new model offers strong performance and complies with international standards and requirements. The new model, which is similar to the MDT 809, is available in 32t and 40t capacity configurations, with an 80m jib and a height under hook of 84m.
This high working height comes courtesy of the reinforced K-mast system with newly developed installation bases. In particular, customers will find that the 8m cross-shaped base offers performance characteristics more commonly associated with a 10m chassis. With a counter-jib no longer than 27.3m enabling an impressive 7.5 t capacity at 80m reach, the tip load of the M32 and M40 configurations is ideally suited to meet the growing needs.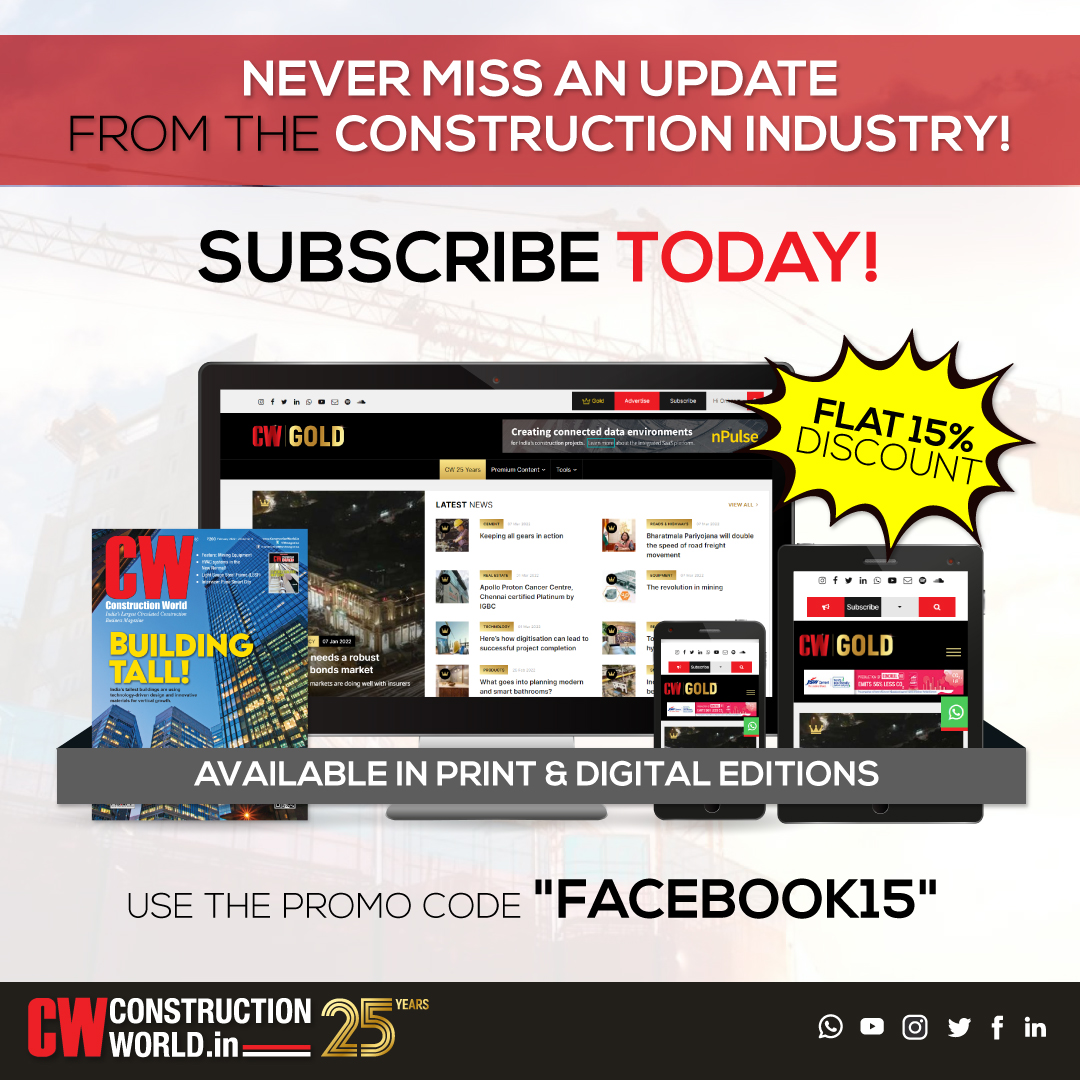 Subscribe Now
Subscribe to our Newsletter & Stay updated
Reach out to us
Call us at +91 8108603000 or