Centre approves development of 21 Greenfield airports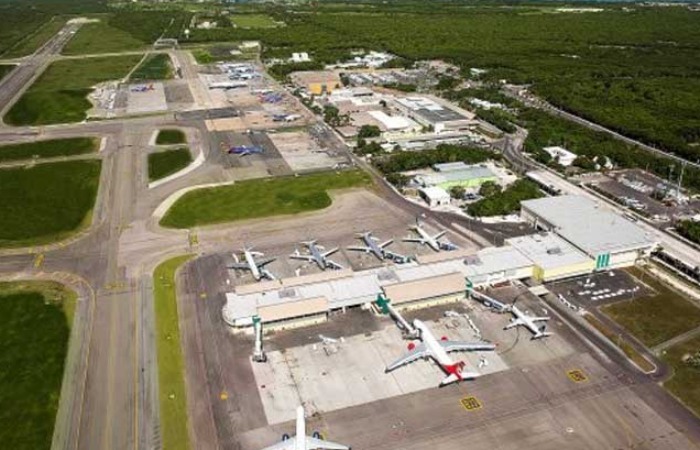 Minister of Civil Aviation V K Singh told the media that the Indian government had given 'In Principle' approval to establish 21 Greenfield airports across the nation. As per the reports, India's annual civil aviation sector growth rate currently is at 9 per cent but is likely to reach double digits in the following years. Over the coming two decades, the number of airports is likely to surge from 133 to 500. Of these, 367 are slated to be greenfield airports.
Singh said that these 21 airports would be installed in Mopa in Navi Mumbai, Goa, Shirdi and Sindhudurg in Maharashtra, Bijapur, Kalaburagi, Hassan, and Shimoga in Karnataka, Dabra (Gwalior) in Madhya Pradesh, Kushinagar and Jewar (Noida) in Uttar Pradesh, Dholera and Hirasar in Gujarat, Dagadarthi, Karaikal in Puducherry, Bhogapuram and Orvakal (Kurnool) in Andhra Pradesh, Pakyong in Sikkim, Kannur in Kerala, Durgapur in West Bengal and Hollongi (Itanagar) in Arunachal Pradesh.
Notably, eight of these 21 Greenfield airports have already been operationalised, i.e. Shirdi Airport in Maharashtra, Durgapur Airport in West Bengal, Kannur Airport in Kerala, Orvakal (Kurnool) Airport in Andhra Pradesh, Kalaburagi Airport in Karnataka, Pakyong Airport in Sikkim, Sindhudurg Airport in Maharashtra and Kushinagar Airport in Uttar Pradesh.
Regarding the setback in construction, Singh noted that the timeline for the development of airports depends upon several factors like land acquisition, mandatory approvals, removal of barriers, financial closure by the respective airport developers. The responsibility for the execution of airport projects, including funding of the projects remains with the concerned airport developer, comprising the respective State Government (in case the State Government is the project proponent).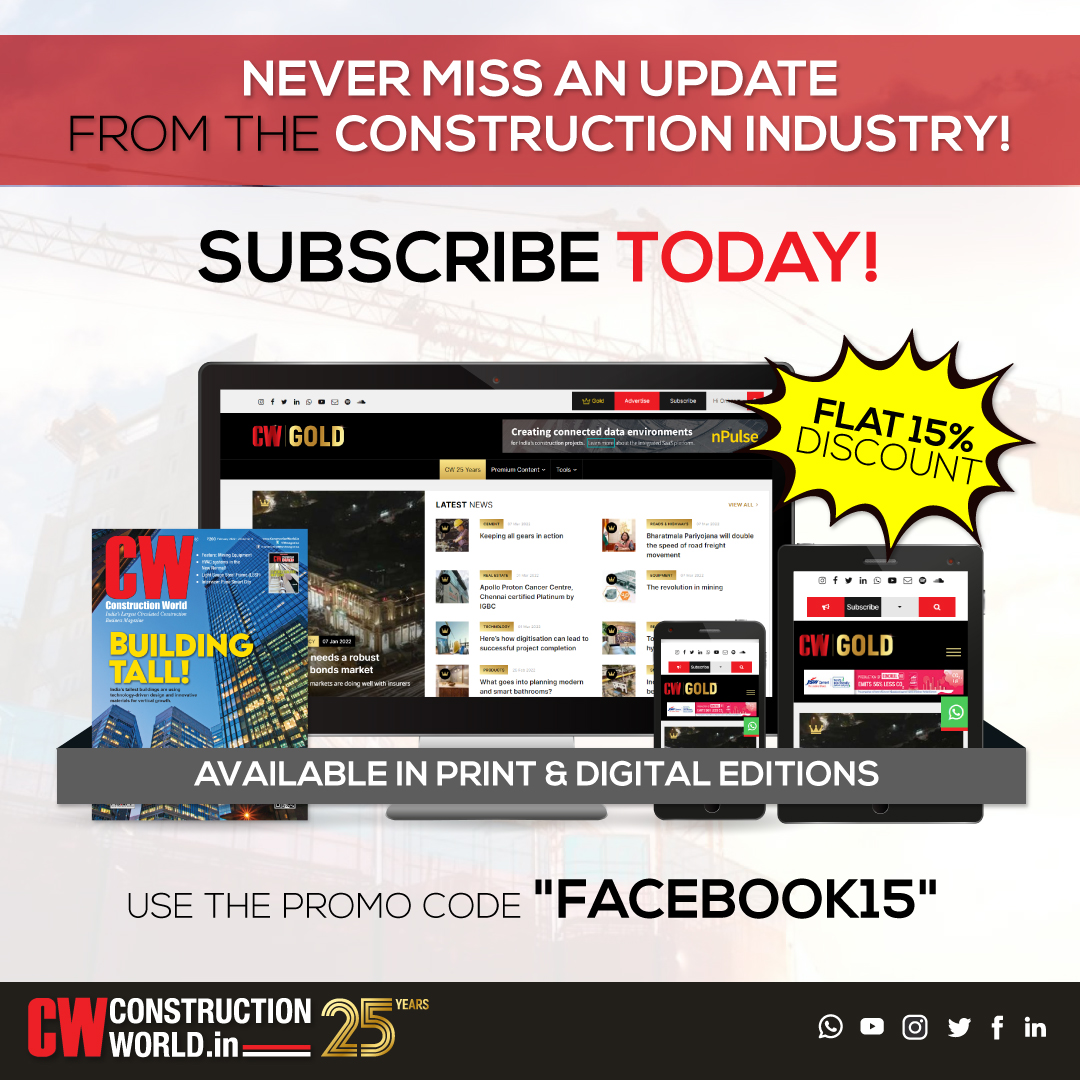 Subscribe Now
Subscribe to our Newsletter & Stay updated
Reach out to us
Call us at +91 8108603000 or