UP to create 2,600 km transmission network for green energy corridor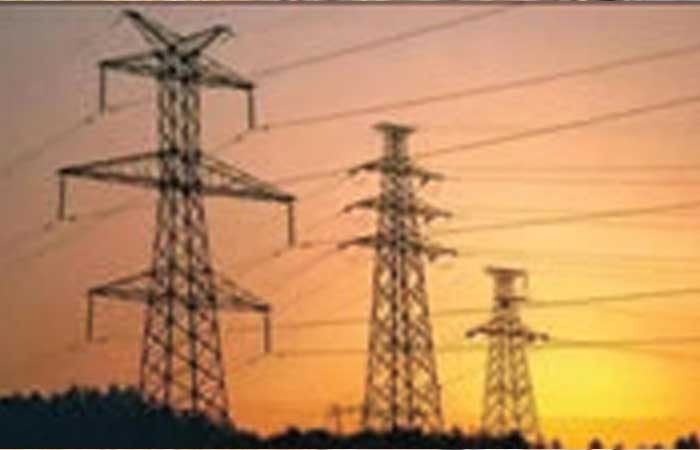 Uttar Pradesh to create a transmission network of 2,600 km which will cost over Rs 5,000 crore for the green energy corridor (GEC). The transmission network is set up for evacuation of the upcoming solar power from the Bundelkhand ultramega solar parks along with other regions and inject them into the grid. Green energy corridors are currently being established in India in two different phases, the transmission corridor's second phase will supply renewable energy of 20 GW to the national grid.
This would be supplied from Himachal Pradesh, Gujarat, Rajasthan, Kerala, Karnataka, Tamil Nadu, and Uttar Pradesh. Previously Uttar Pradesh had no power projects under the Green Energy Corridor-I.
UP Transmission Corporation Limited (UPPTCL) Managing Director, P Guru Prasad told the media that they will establish 27 substations of 15280 MVA capacity that will be connected to a transmission circuit (Lines) of 2632 km in two phases. The period for executing the first and major phase is the financial year 2022-23 to 2024-25 and the second phase shall begin in the financial year 2023-24 and end in 2025-26. According to the MD, the detailed project report (DPR) cost of the scheme is Rs 5011.47 crore and the Center has already approved the DPR in January.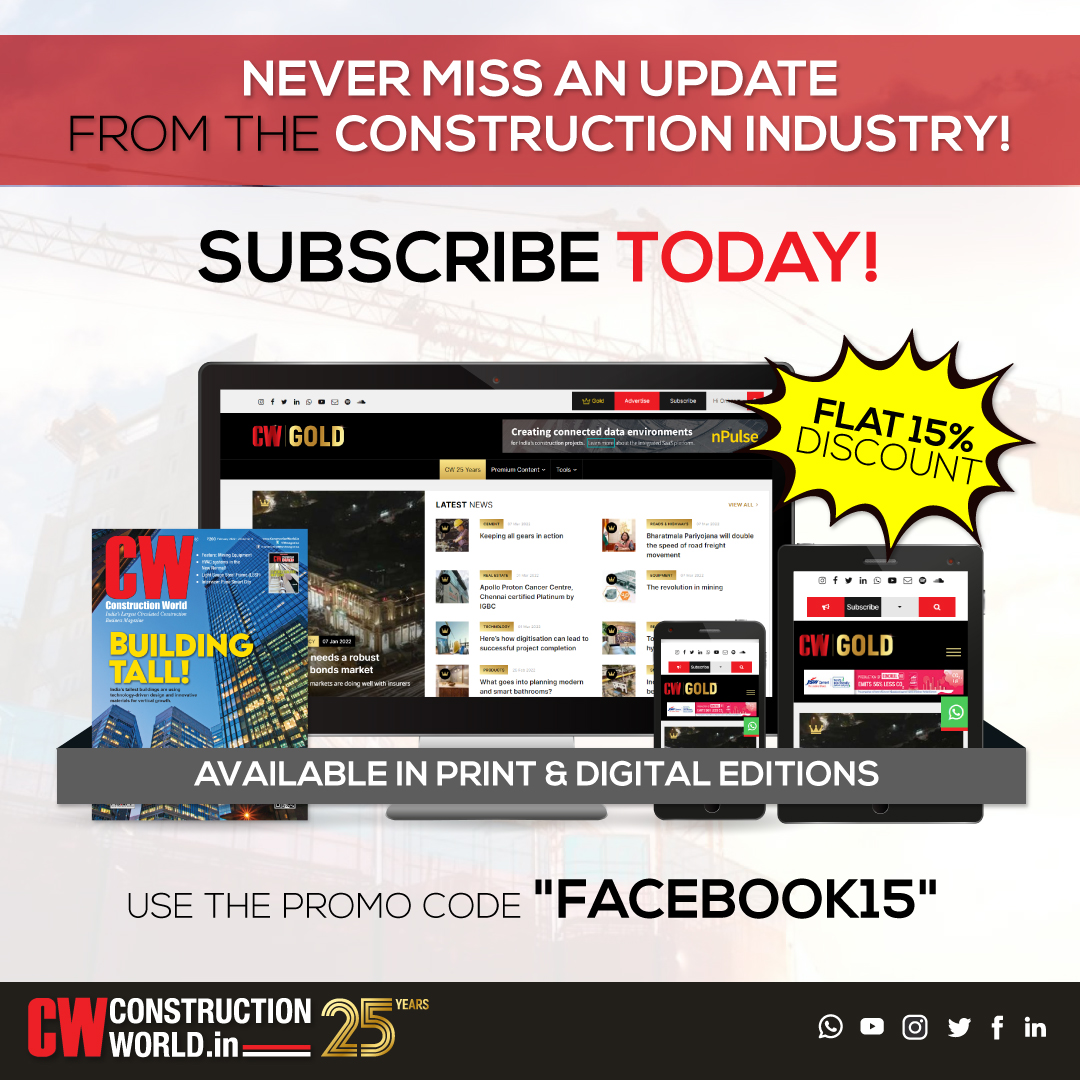 Subscribe Now
Subscribe to our Newsletter & Stay updated
Reach out to us
Call us at +91 8108603000 or