Cemex inaugurates Carbon Neutral Alliance
Cemex has inaugurated the Carbon Neutral Alliance at its integrated Rüdersdorf cement plant.
The initiative is intended to accelerate the development of the site into the world's first carbon-neutral cement facility by 2030. Jörg Steinbach, Brandenburg's Minister of the Economy, Fernando A Gonzalez, the chief executive officer of Cemex, the Mexican ambassador to Germany and representatives from Sasol attended the event.
The Carbon Neutral Alliance comprises a network of over 20 private and public organisations, dedicated to industrial decarbonisation. Among the technologies being introduced at Rüdersdorf include a waste heat recovery project scheduled for the summer of 2022, the development of renewable energy generation and a scheme to produce aviation fuel onsite in coordination with Sasol and Enertrag.
In 2020 Cemex announced its decarbonisation target of reducing its CO2 emissions by 40 per cent by 2030 compared to 1990 levels. This target is expected to be achieved in Europe in 2022. By 2030, Cemex intends to reduce emissions at its European sites by 55 per cent.
Images Source: Google Images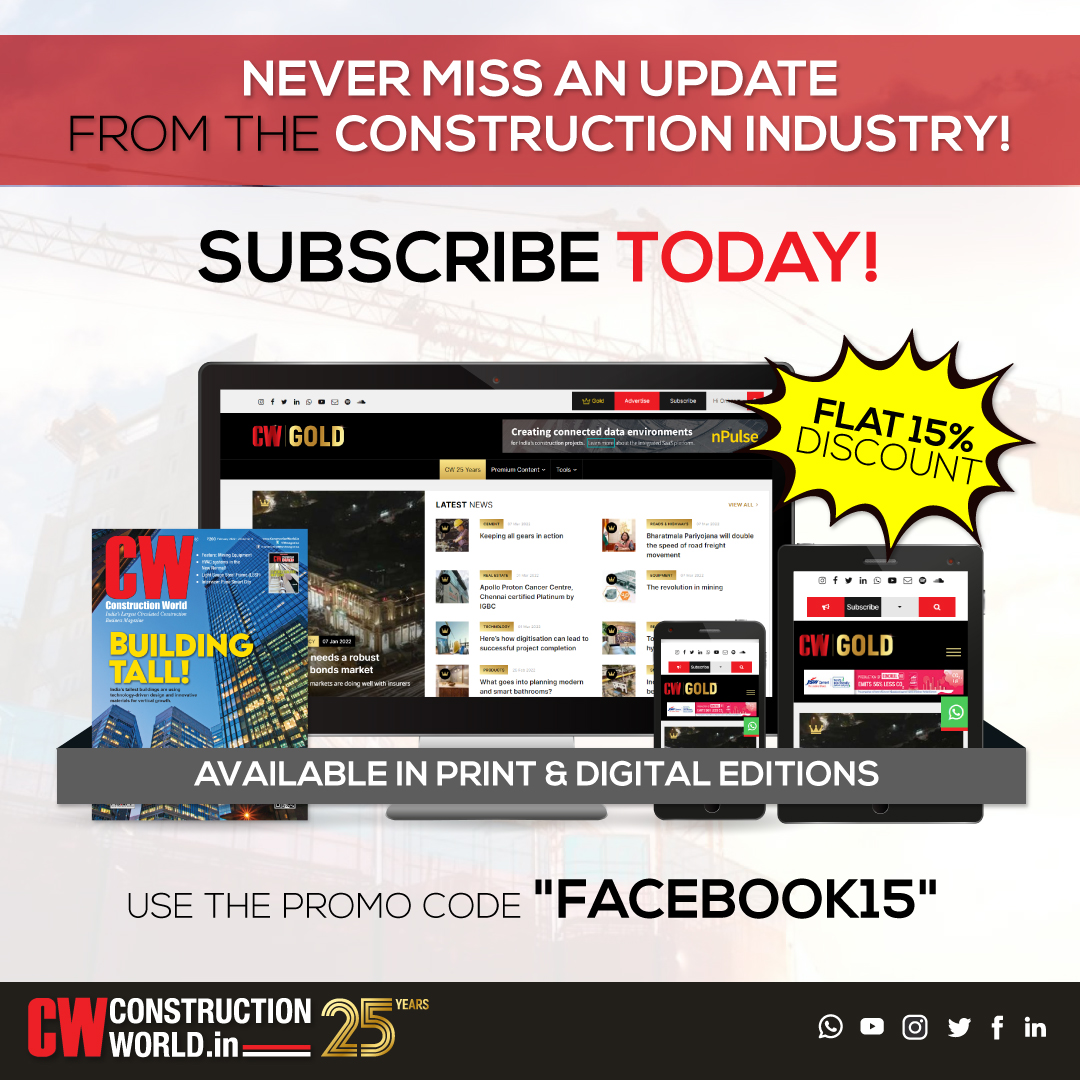 Subscribe Now
Subscribe to our Newsletter & Stay updated
Reach out to us
Call us at +91 8108603000 or