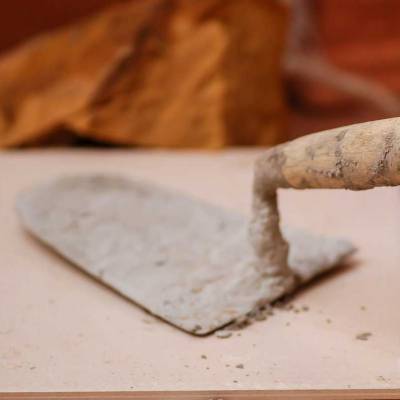 2022-11-07
JK Cement subsidiary commences 2 MTPA cement grinding capacity
Jaykaycem (Central), a wholly owned subsidiary of JK Cement, has informed the exchanges that commercial operations have begun. According to the filin...
Read More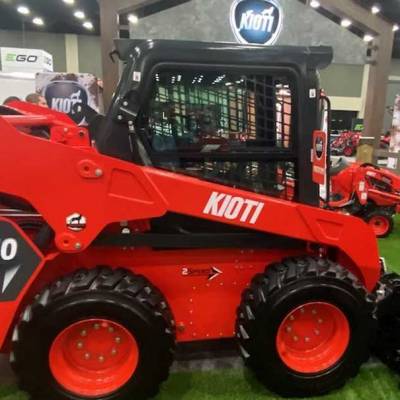 2022-11-04
Kioti to finally launch its first CTL and skid steer
Kioti will be formally launching itself into the compact construction equipment market with the release of its first skid steer and compact track load...
Read More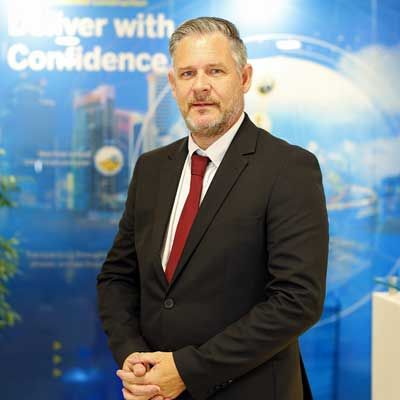 2022-11-04
Trimble advances towards net-zero future
Trimble, a leader in construction technology, recently released its sustainability report for 2021, which outlines the company's objectives to lower g...
Read More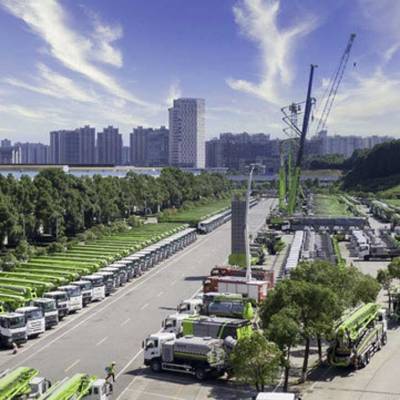 2022-11-04
Zoomlion shines at Bauma!
Chinese construction machinery maker Zoomlion Heavy Industry Science & Technology drew wide attention at Bauma 2022. At a featured product release...
Read More
2022-11-04
Raimondi Cranes presents three new products at Bauma 2022
Raimondi Cranes presented three new products at Bauma 2022, and welcomed thousands of guests over the course of the event. The two cranes – T187 and...
Read More
2022-11-04
MB Crusher India hits a major milestone
MB is proud to celebrate its 10 years anniversary with a direct presence in the Indian market, and would like to take this opportunity to thank our re...
Read More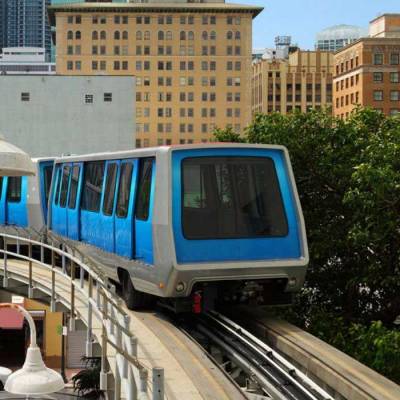 2022-11-04
Kochi Metro preparing detailed plan for two cities
Kochi Metro Rail (KMRL) will prepare a comprehensive transport plan for the metro projects in Thiruvananthapuram and Kozhikode. The Urban Mass Transit...
Read More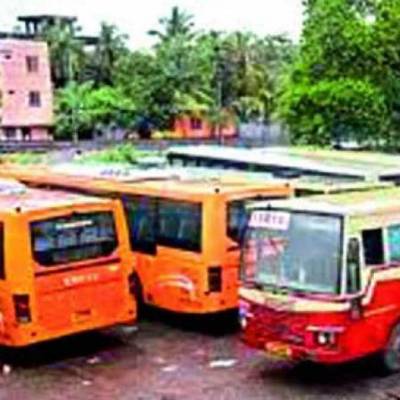 2022-11-04
Karnataka's Devangere bags award for smart urban transport
Effective implementation of safety and security systems and proper maintenance of records has resulted in Davanagere Smart City Ltd (DSCL) bagging the...
Read More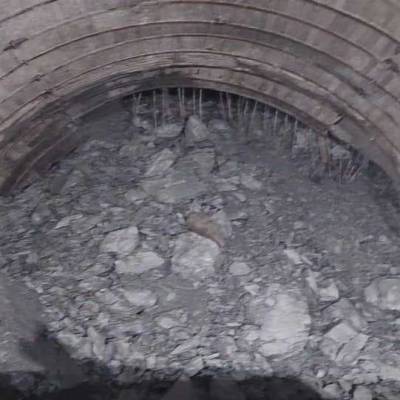 2022-11-04
Partly-built tunnel on Chandigarh-Manali highway collapses
A part of an under-construction tunnel caved in on Chandigarh-Manali highway on Tuesday night. Around 50 persons were engaged in construction work at ...
Read More
2022-11-04
With 340,000 unsold units in Mumbai, developers are under pressure
The unsold inventory of homes in the Mumbai Metropolitan Region (MMR) hit a new high as launches outpaced sales in India's most expensive housing ma...
Read More