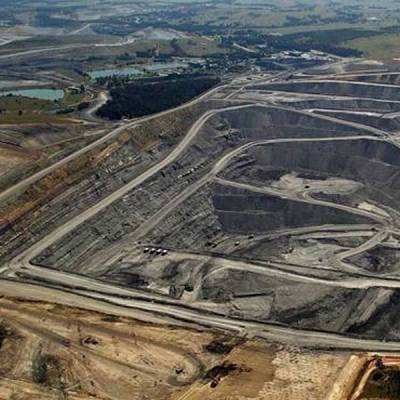 2022-08-12
100% FDI in Mining sector to reach new milestones
The rise in infrastructure development and automotive production are driving growth in the metals and mining sector in India. India has a vast mineral...
Read More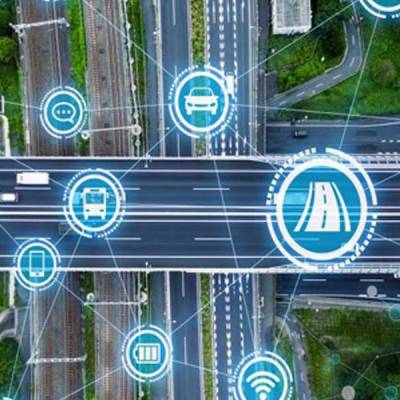 2022-08-12
State govt to embark on sustainable urban transport
In India, 15 cities have operating metro networks with a total length of 746 km (several of which are undergoing network extension), while another sev...
Read More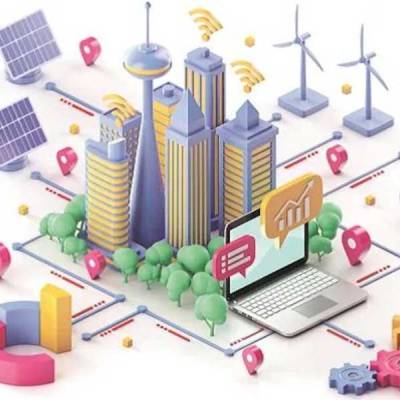 2022-08-12
Govt. provides funding worth Rs. 480 billion for Smart city mission
Various schemes and Missions run by the Ministry of Housing and Urban Affairs during 2021 have helped boost the Make in India and AtamNirbharBharat in...
Read More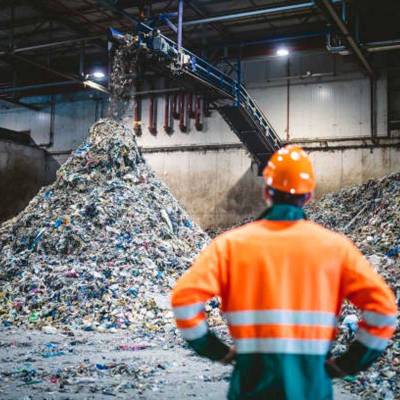 2022-08-11
GWMC to once again invite bids for Bainguinim plant
The Goa Waste Management Corporation (GWMC) for the third time will float tender for the proposed 250 TPD (tonnes per day) state-of-the-art solid wast...
Read More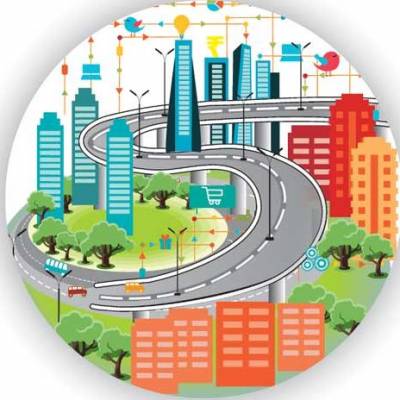 2022-08-11
Smart cities projects worth Rs 3,057 crore completed in J&K UT
Over 120 smart cities projects worth Rs 3,057 crore have been completed in the Union Territory of Jammu and Kashmir while as Rs 3,732 crore projects a...
Read More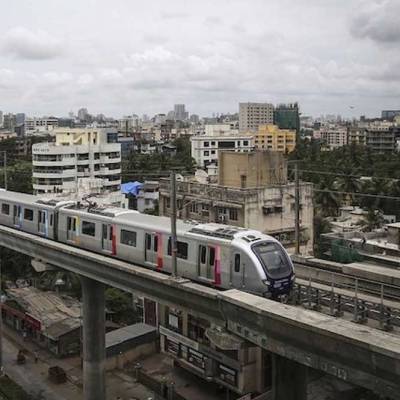 2022-08-11
Mumbai Metro 3 project cost rises by Rs 10,269.82 crore
For the Mumbai Metro 3 project, Maharashtra Cabinet will approve Rs 33,405.82 crore from Rs 3,136 crore, a rise of Rs 10,269.82 crore or about 44%. Se...
Read More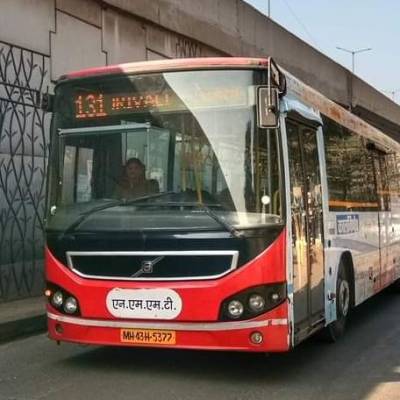 2022-08-11
NMMT to upgrade IITMS system
The Navi Mumbai Municipal Transport (NMMT) will soon introduce an option to buy tickets using any bank debit and credit card on its buses. The civic c...
Read More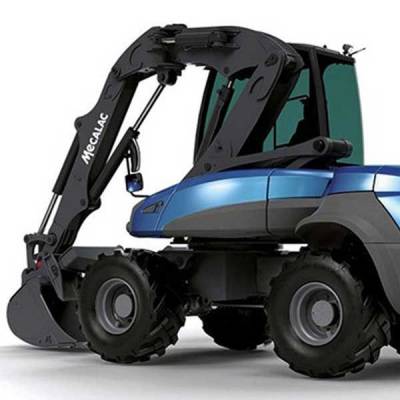 2022-08-11
Mecalac to launch range of electric equipment at Bauma
Mecalac plans to unveil a full set of medium-sized electric equipment for the urban construction site at Bauma 2022. The new equipment trio consists ...
Read More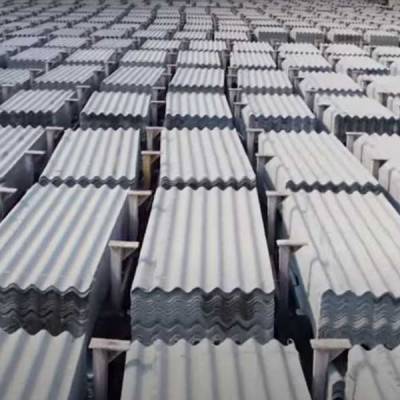 2022-08-11
Visaka Industries to invest Rs 1.20 bn in Bengal fibre board plant
Building materials solutions company Visaka Industries w...
Read More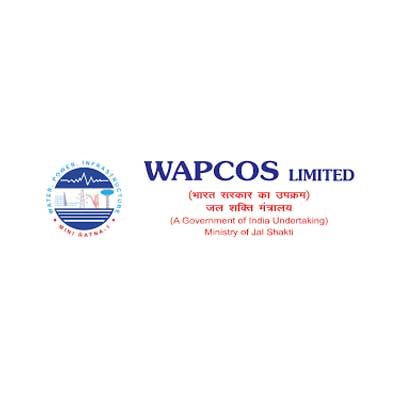 2022-08-11
WAPCOS signs consultancy deal with Bhutan housing body
WAPCOS, an undertaking under the Indian Water Resources Ministry, has signed an agreement with Bhutan's National Housing Development Corporation (NH...
Read More