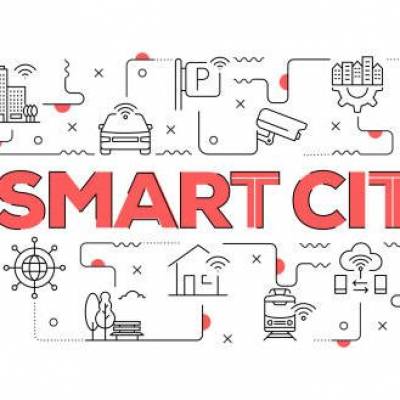 2022-06-29
Progress in the Smart Cities project in J&K
Eco-balance and quality of life in Jammu and Srinagar to be increased with the development of open spaces, parks, and playgrounds. Smart City Missi...
Read More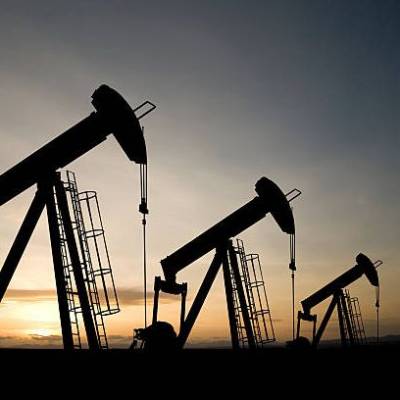 2022-06-29
Indian Oil & HPCL explores possibilities to import crude oil from Russia
State-owned Bharat Petroleum Corporation Ltd's sister firms – Indian Oil Corporation (IOC) and Hindustan Petroleum Corporation Limited (HPCL) – ...
Read More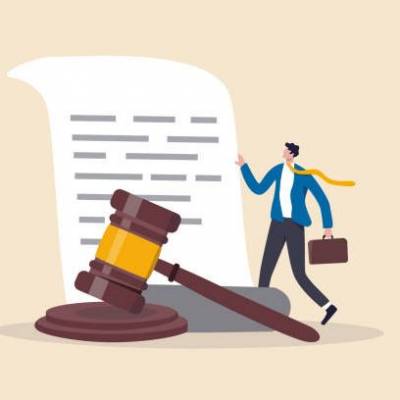 2022-06-29
18 firms display interest in BSES smart metre tender
Reliance Infrastructure's BSES Limited of five million smart metre tender received interest from almost 18 companies, as per company executives. ...
Read More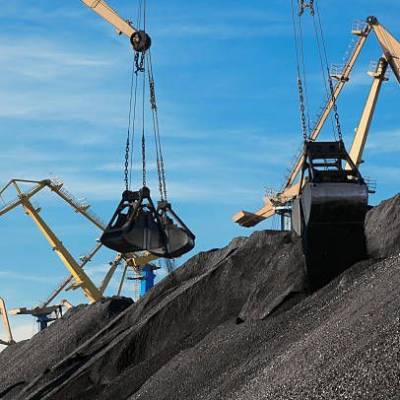 2022-06-29
Indian thermal power plants blend 7 MTs imported coal during April-June
Following the Center's direction for blending foreign coal to overcome scarcity, thermal power plants (TPPs) blended about seven million tonnes (MTs) ...
Read More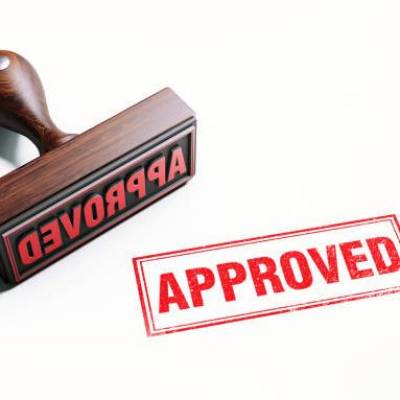 2022-06-29
Andhra Pradesh Govt approves CRDA's plan to sale Amaravati
The Andhra Pradesh government has taken a critical step by approving Capital Region Development Authority's (CRDA's) plan to put the Amaravati land ...
Read More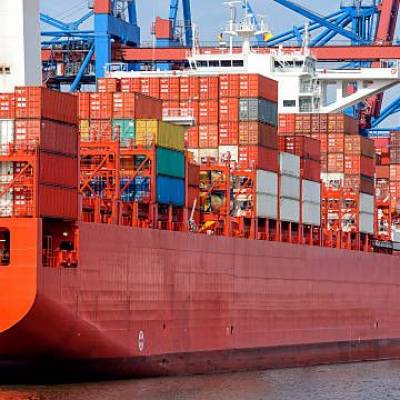 2022-06-29
Waiting time at major ports to reduce drastically: Sarbananda Sonowal
The wait time at major ports in India is expected to decrease if Sarbananda Sonowal's (shipping minister) ambitious goals are accomplished. In the ...
Read More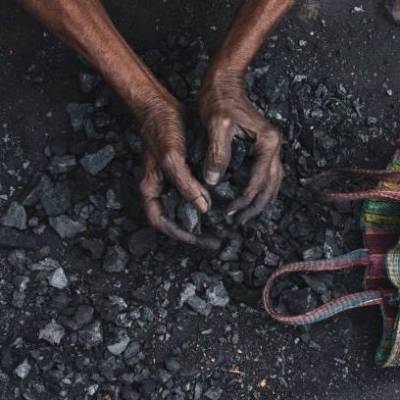 2022-06-29
CIL's North Eastern Coalfields asks clearance to operationalise 2 Assam mines
Coal India Ltd's (CIL) unit North Eastern Coalfields is in the process to seek clearances to put two of its mines in operation Assam in this financial...
Read More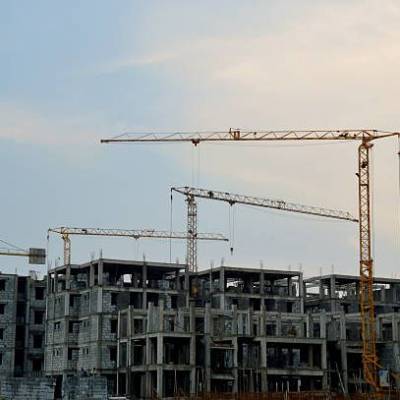 2022-06-28
MahaRERA to revive Rs 78,000 cr stuck and lapsed housing projects
The Maharashtra Real Estate Regulatory Authority (MahaRERA) is looking to revive stuck and lapsed housing initiatives totalling over Rs 78,000 crore i...
Read More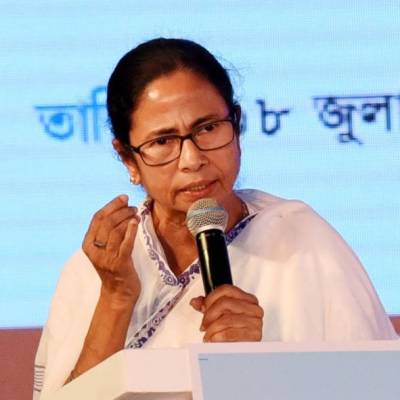 2022-06-28
Centre approves West Bengal's Rs 1,500 cr Ghatal master plan
The Union government has approved the West Bengal government's Ghatal master plan of Rs 1,500-crore, a mega project to dredge riverbeds and bolster e...
Read More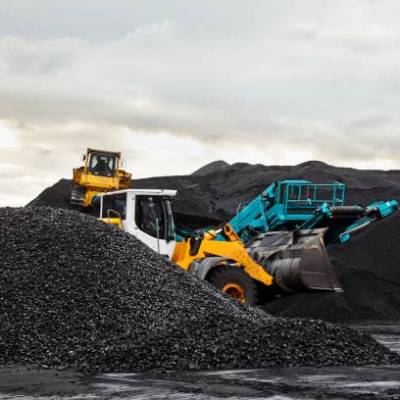 2022-06-28
India's domestic raw coking coal output to reach 140 mt by 2030
The government told the media that the country's domestic raw coking coal output may touch 140 million tonnes (mt) by 2030 from the current 51.7 mt. ...
Read More