ReNew signs five PPAs to supply 1,500 MW power from solar plants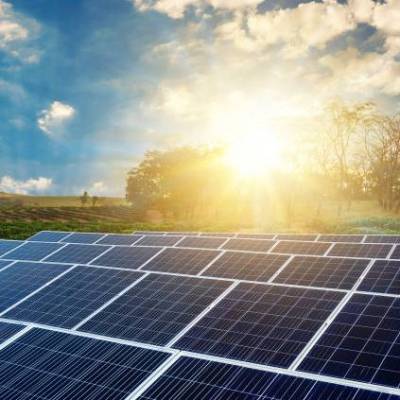 ReNew Power told the media that it had signed five Power Purchase Agreements (PPAs) for supplying around 1,500 MW of electricity generated from solar plants.
It has signed PPAs with Solar Energy Corporation of India (SECI), Punjab State Power Corporation Limited (PSPCL), and multiple long-term PPAs with corporate buyers of around 2 GW.
The company's gross total portfolio increased to 12.1 GW from 10.2 GW at the beginning of this calendar year (CY).
The new solar power projects will be located in the western state of Rajasthan with tariffs over 25 years.
Overall, four solar PPAs have been signed with SECI, of which two PPAs of 600 MW and 375 MW are under the SECI Rajasthan IV scheme, where ReNew Power will supply electricity at Rs 2.18 per KWh. The other two PPAs with SECI for 300 MW and 100 MW are under the SECI IX scheme at Rs 2.37 per KWh.
The company had recently acquired a beneficial interest in the 300 MW from SECI IX and 375 MW from SECI Rajasthan IV projects.
PSPCL has a PPA of 100 MW, and ReNew will supply electricity at Rs 2.33 per KWh. All the projects will be commissioned by the fourth calendar quarter of 2023.
The corporate buyers have signed long-term PPAs with ReNew for purchasing clean energy or renewable energy credits for around 0.5 GW at Rs 3.06-3.95 per KWh.
ReNew Power has a corporate portfolio of over 900 MW, making it one of the largest renewable energy solutions providers to corporate buyers.
CEO and Chairman of ReNew Power, Sumant Sinha, said that the addition of 1.9 GW above threshold returns is a testament to the company's competitive advantages.
The company also announced an investment by Mitsui and Co Limited in its 1.3 GW round-the-clock renewable energy project and a joint venture (JV) agreement with Indian Oil Corporation Limited (IOCL) and Larsen and Toubro (L&T) for developing green hydrogen capacity in India.
---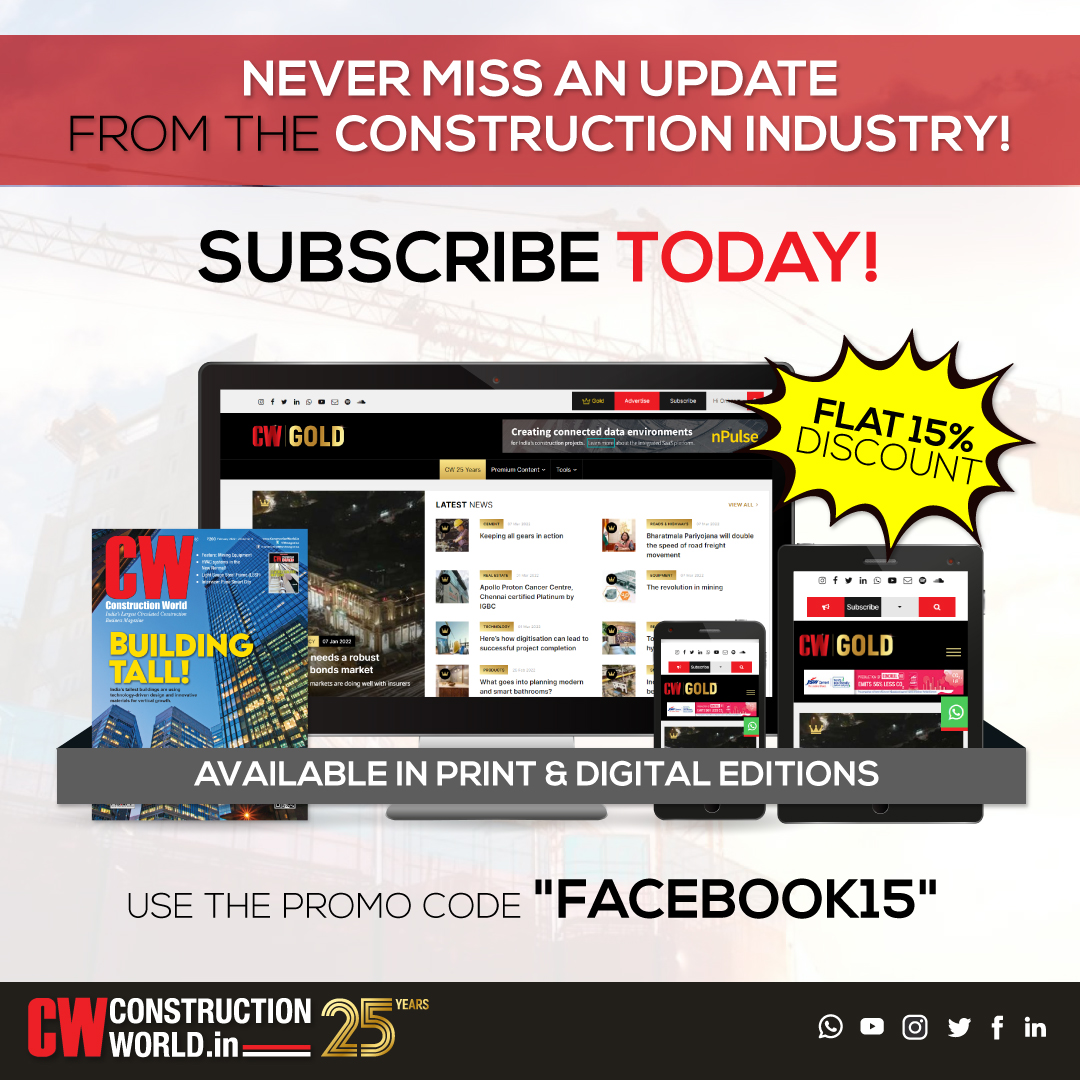 Subscribe Now
Subscribe to our Newsletter & Stay updated
Reach out to us
Call us at +91 8108603000 or