How the ₹10 trillion capex will power rail, road & urban infra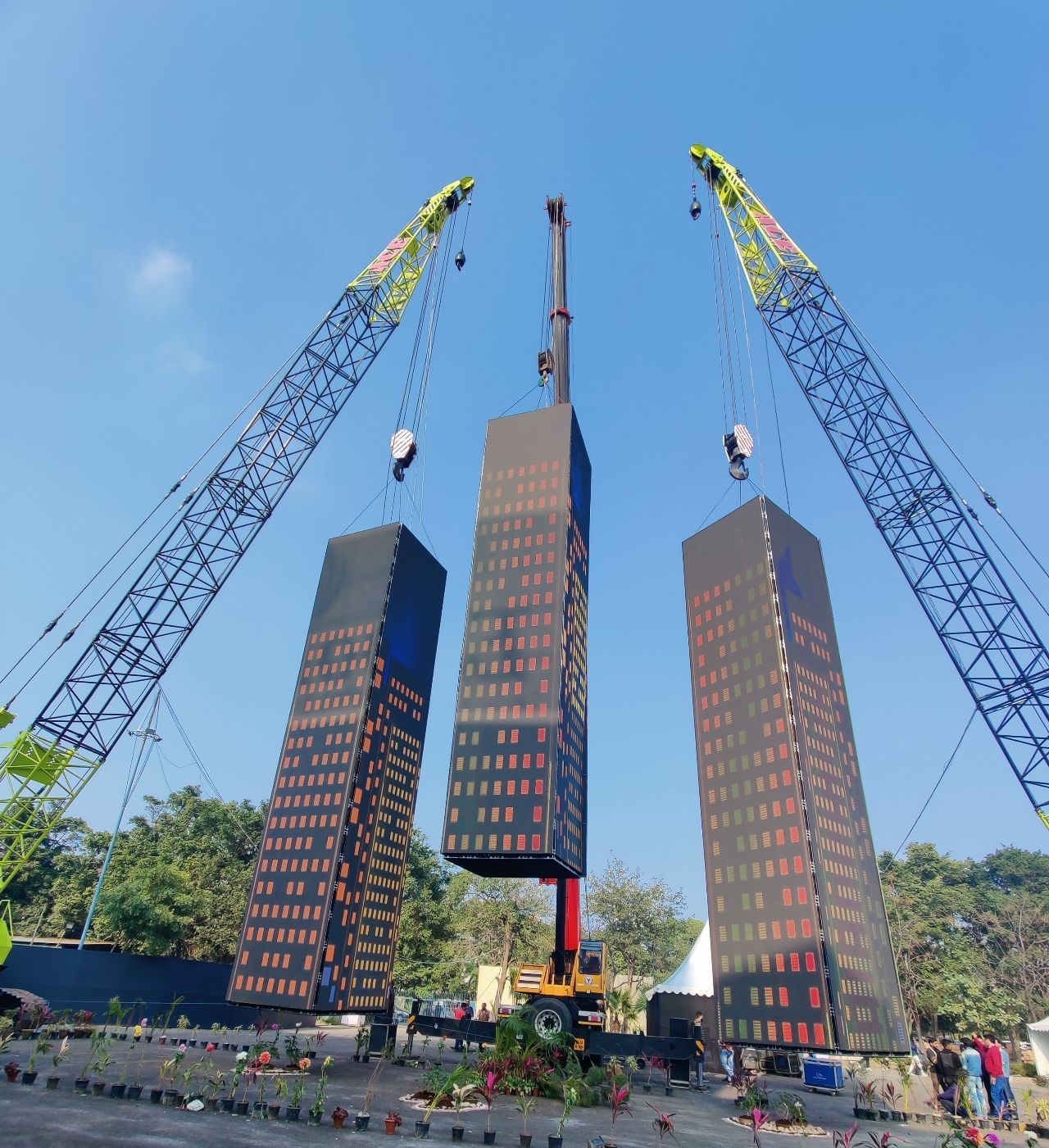 Pratap Padode, Founder, FIRST Construction Council decodes what the finance minister has planned for infrastructure and development.
Finance Minister Nirmala Sitharaman continued the thrust on infrastructure as she announced a capital expenditure outlay of ₹10 trillion for the financial year 2023-24. This would be a 33% increase from the CAPEX allocation announced in the previous budget of ₹7.5 trillion for 2022-23. She also announced the continuation of a 50-year interest-free loan to states for a year more. Railways got the highest ever capital outlay allocation since 2013-14 of ₹2.4 trillion. Roads have been budgeted with Rs 1.07 trillion against Rs 645.68 billion in the previous year. The National Highways Authority has also got an enhanced allocation of Rs 1.62 trillion against Rs 1.34 trillion in the previous year while the PM Gram Sadak Yojana has been allocated the same amount as per previous year of Rs 190 billion.
Collectively roads have received a 35% enhancement touching Rs 2.7 trillion against Rs 2 trillion as was allotted last year. Railways has got its biggest allocation towards rolling stock which is at Rs 375 billion against Rs 79 billion in the previous year, a jump of 371%! Track renewals has also been enhanced to Rs 173 billion from Rs 133 billion.
Smart Cities Mission and AMRUT have got a marginal enhancement from Rs 141 billion to Rs 160 billion and given that the Smart Cities Mission (SCM) is completing its term this year, the focus has shifted to the creation of Urban Infrastructure Development Fund which will receive a funding of Rs 100 billion every year. This is quite similar to the SCM which was also mandated to get Rs 1 billion per year for five years for 100 cities. Meanwhile, the PM Awas Yojana has continued to be a strategic scheme receiving a 65% raise at Rs 796 billion. Similarly, Jal Jeevan Mission funds have been raised by 16% to Rs 700 billion and National Ganga Plan by 40% to 40 billion.
The Northeast emphasis is reflected in amounts allocated to Border Roads and Border Infrastructure which have received a renewed thrust at Rs 85 billion. Further the Northeast Special Infrastructure Development Scheme has received an allocation of Rs 25 billion.
One of the most path-breaking announcements during Budget2023 by the Finance Minister is that in cases of failure by MSMEs to execute contracts during the Covid period, 95% of the forfeited amount relating to bid or performance security, would be returned to them by government and government undertakings. Which contracts would qualify? Probably those that failed and claimed COVID issues as the reasons for failure. Secondly, only in those cases where an amount has been forfeited, would 95% be returned.
Also, during contractual disputes of government and government undertakings, when an arbitral award has been challenged by the undertaking when it has been declared in favour of the private party in the court (as govt undertakings usually do challenge rulings in favour of private parties as a rule for fear of being flagged for vigilance), a voluntary settlement scheme with standardized terms will be introduced.
The Finance Minister has handled the budget deftly by keeping the fiscal deficit in check targeting it at 5.9% and then infusing Rs 380 billion of largess through the income tax slab rationalisation and rate reduction and creating a budget set for development.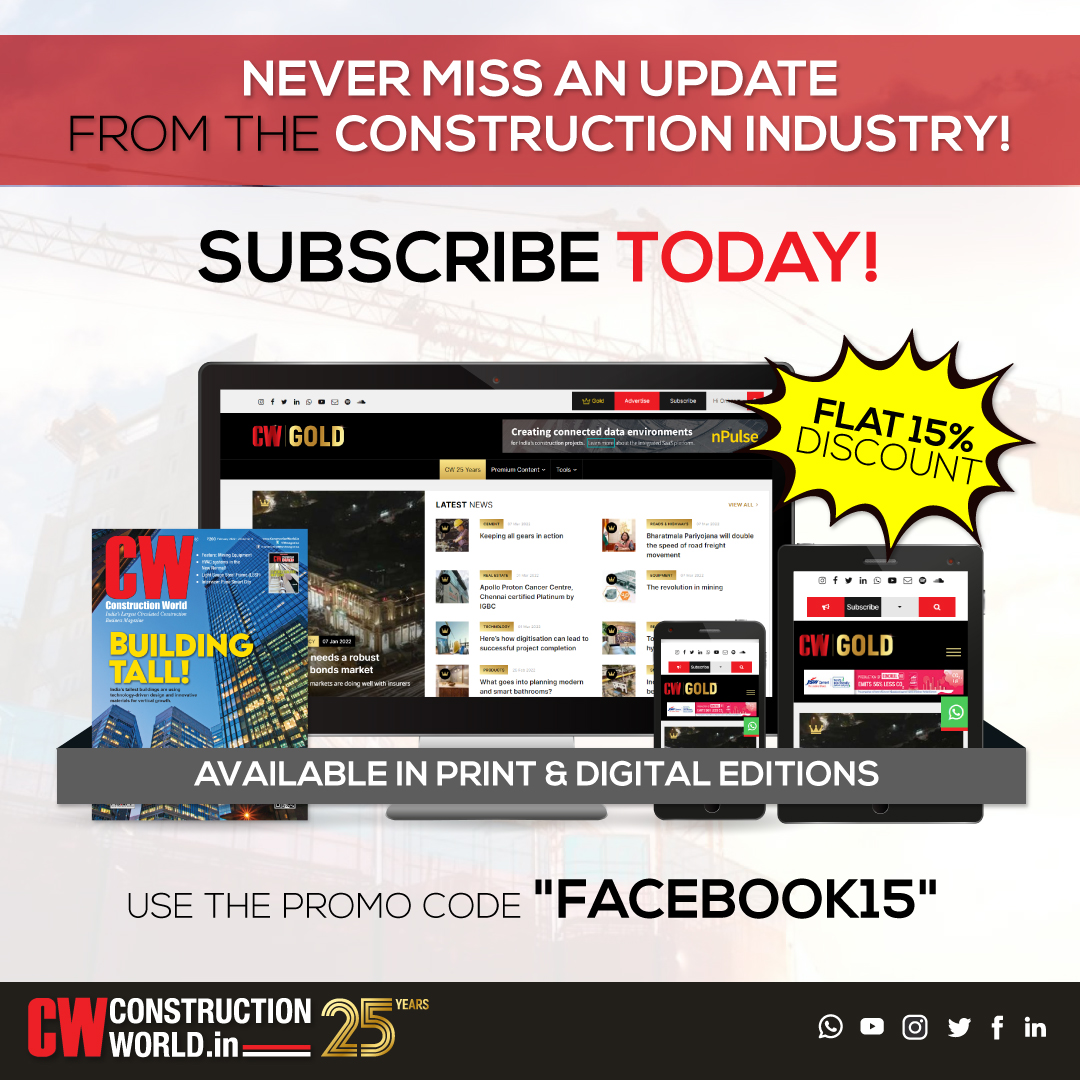 Subscribe Now
Subscribe to our Newsletter & Stay updated
Reach out to us
Call us at +91 8108603000 or