Metro neglect will cost us dear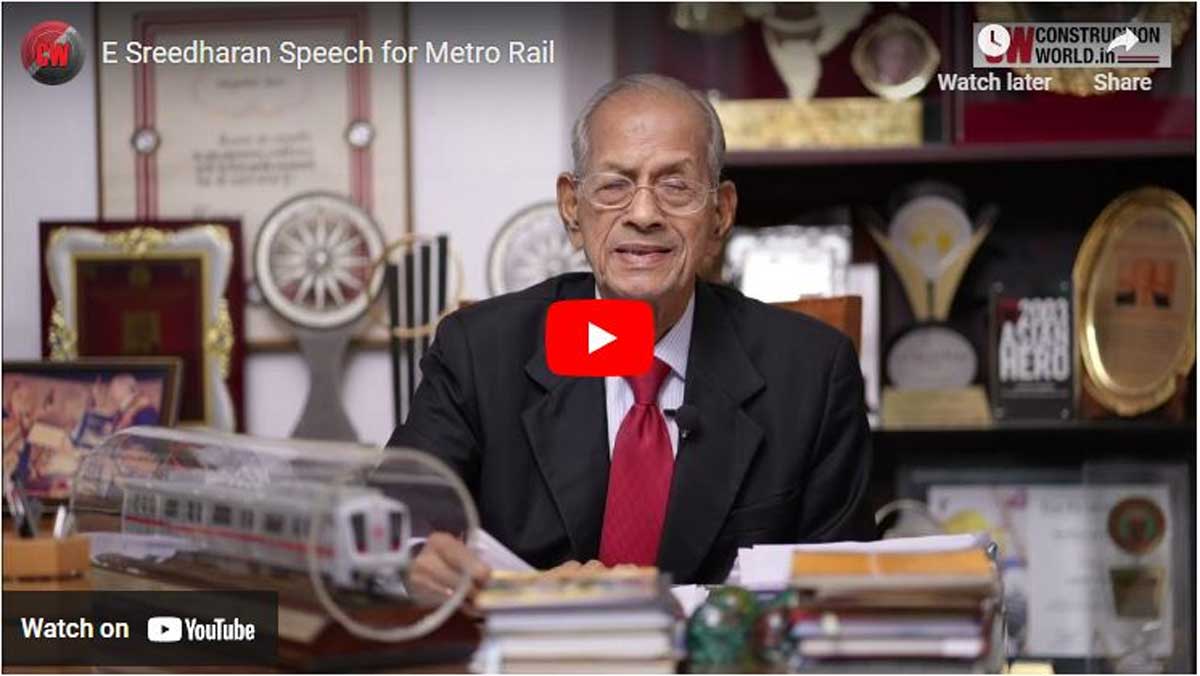 Pratap Padode, Founder, FIRST Construction Council, supports Dr E Sreedharan's suggestion that outlay for metro projects is woefully short
Padma Vibhushan Dr E Sreedharan captivated the 150-plus audience at the Metro Rail Conference in Mumbai. He shared his learnings and recommended a course of action for the Government which he asked the FIRST Construction Council and Construction World to convey to the ministries. "We need to enhance the budgetary support for the metro rail as only Rs 13,000 cr was allotted for metro rail, while the roads and highways sector was accorded Rs 2 lac crore," he lamented.
Although we set up the first metro rail back in the 70s with Kolkata Metro, we have lagged behind in using this as a means of urban transport and have not recognised it as essential in urban planning. Now that the cities are congested, and travelling within the mega cities is becoming a nightmare, we have stepped up, he added. Having recognised the need, we now need to build metro rail at the rate of at least 200 km per year as against our current rate of 25 km per year.
China, on the other hand, is building at the rate of 500 km per year and already has over 9,000 km of metro rail against our 800 km. He advocated that metro rail corporations cannot be held to account like commercial ventures as they are fulfilling a social need and should be recognised so.
The other CEOs of metro rail at the conference from Delhi Metro, Gujarat Metro, and Hyderabad Metro all have gathered experience and recommended capacity building, use of technology, and sharper planning and designing during the Detailed Project Report (DPR) phase. In fact, adding architects and urban & town planning professionals to the list of those being consulted for DPRs is an absolute must, if we have to read Big Data and plan locations of stations, or integrate them with other forms of transport.
The Union Budget 2023-24 has only enlarged the gap in focus between metro and road projects, although cited as a point of concern in the comprehensive transportation plan by Dr E Sreedharan. The budget has been increased from Rs 19,130 cr to Rs 19,518 cr between Union Budget 2022 and 2023, which is marginal and will yield a completion of approximately under 90 km of metro projects.
So, while roads will enthuse the auto sector and fuel the economy, a higher outlay on metro projects at this juncture will save the future generation a huge escalation in project costs.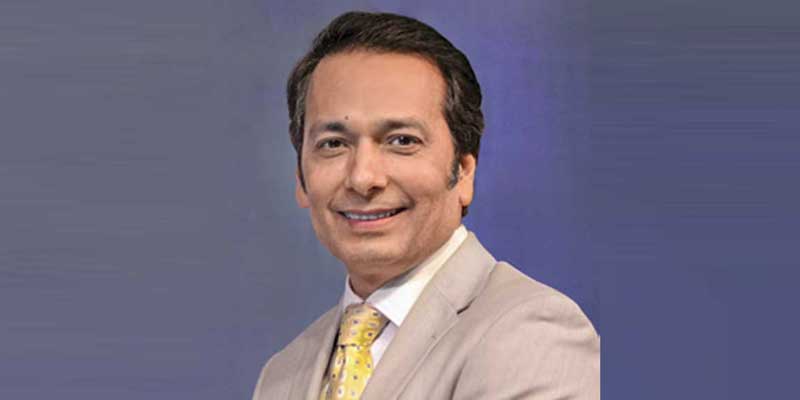 Author: Pratap Padode is the Editor-in-Chief of Construction World and President of FIRST Construction Council.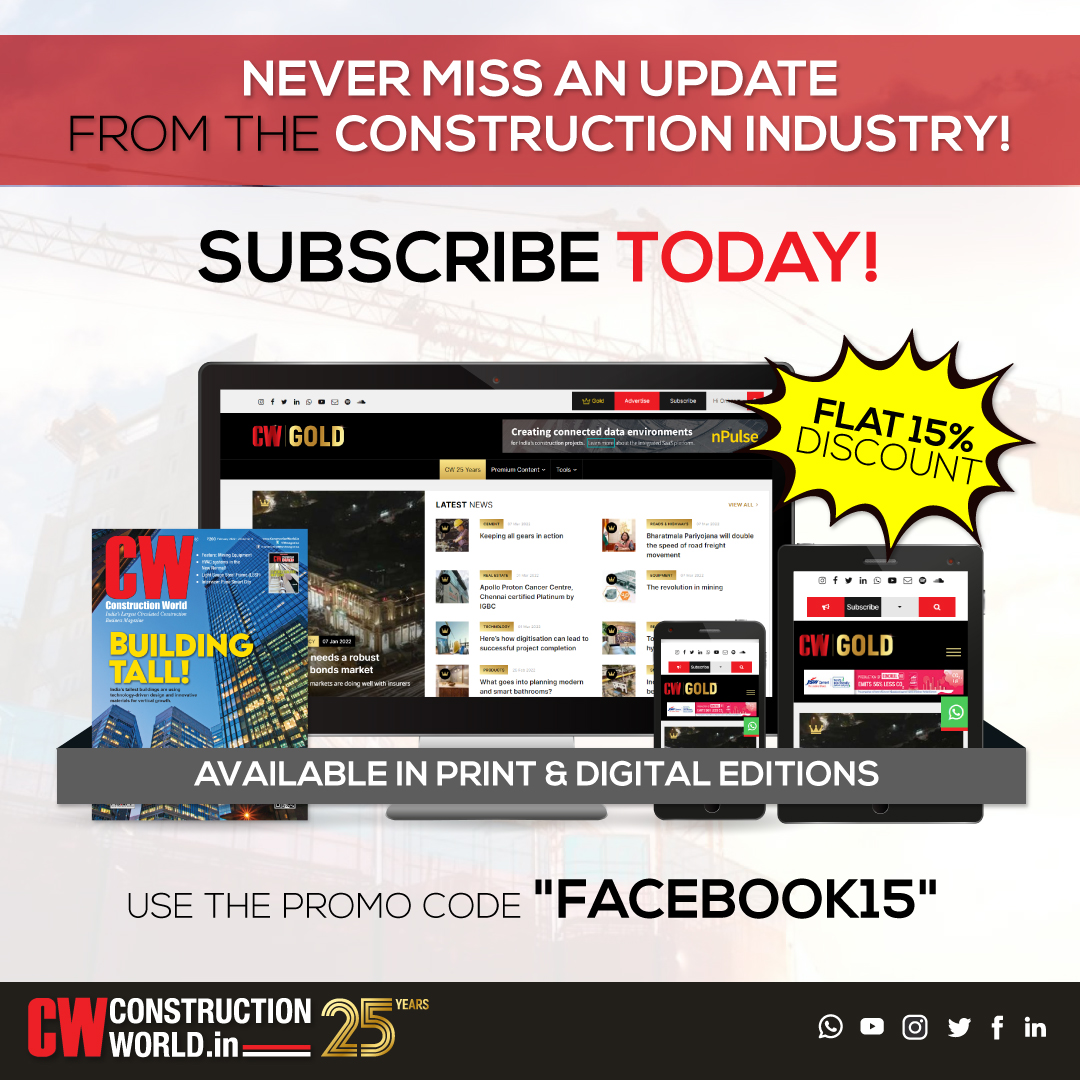 Subscribe Now
Subscribe to our Newsletter & Stay updated
Reach out to us
Call us at +91 8108603000 or