Adani Power Q1 net profit surges 16-fold to Rs 47.80 bn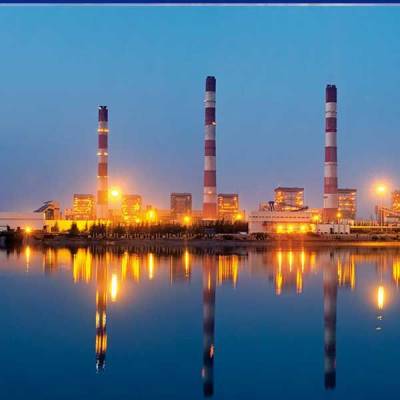 Adani Power has reported 16-fold jump in consolidated net profit at Rs 47.80 billion for the quarter ending June 30, 2022. It reported consolidated net profit of Rs 2.78 billion in the year-ago period.
The company's consolidated revenue from operations rose 109% to Rs 137.23 billion compared to Rs 65.69 billion in Q1FY22. Expenses stood at Rs 96.43 billion during the quarter compared to Rs 67.63 billion in the preceding fiscal.
"We have been able to utilise the opportunities presented by the market situation effectively, leveraging our diversified fleet and operations-excellence to meet rising power demand. Regulatory issues that were outstanding since long are nearing full resolution, improving visibility and providing us liquidity to propel our drive to realise our long-term strategies and meet our stakeholder value aspirations," Anil Sardana, managing director of Adani Power Ltd, said in a statement.
Part of the diversified Adani Group, APL is the largest private thermal power producer in India. The company has an installed thermal power capacity of 13,610 MW spread across seven power plants in different states, apart from a 40 MW solar power plant in Gujarat.
See also:
Adani and RIL to set up compressed biogas plants
RIL, Adani among 24 bidders for SKS Power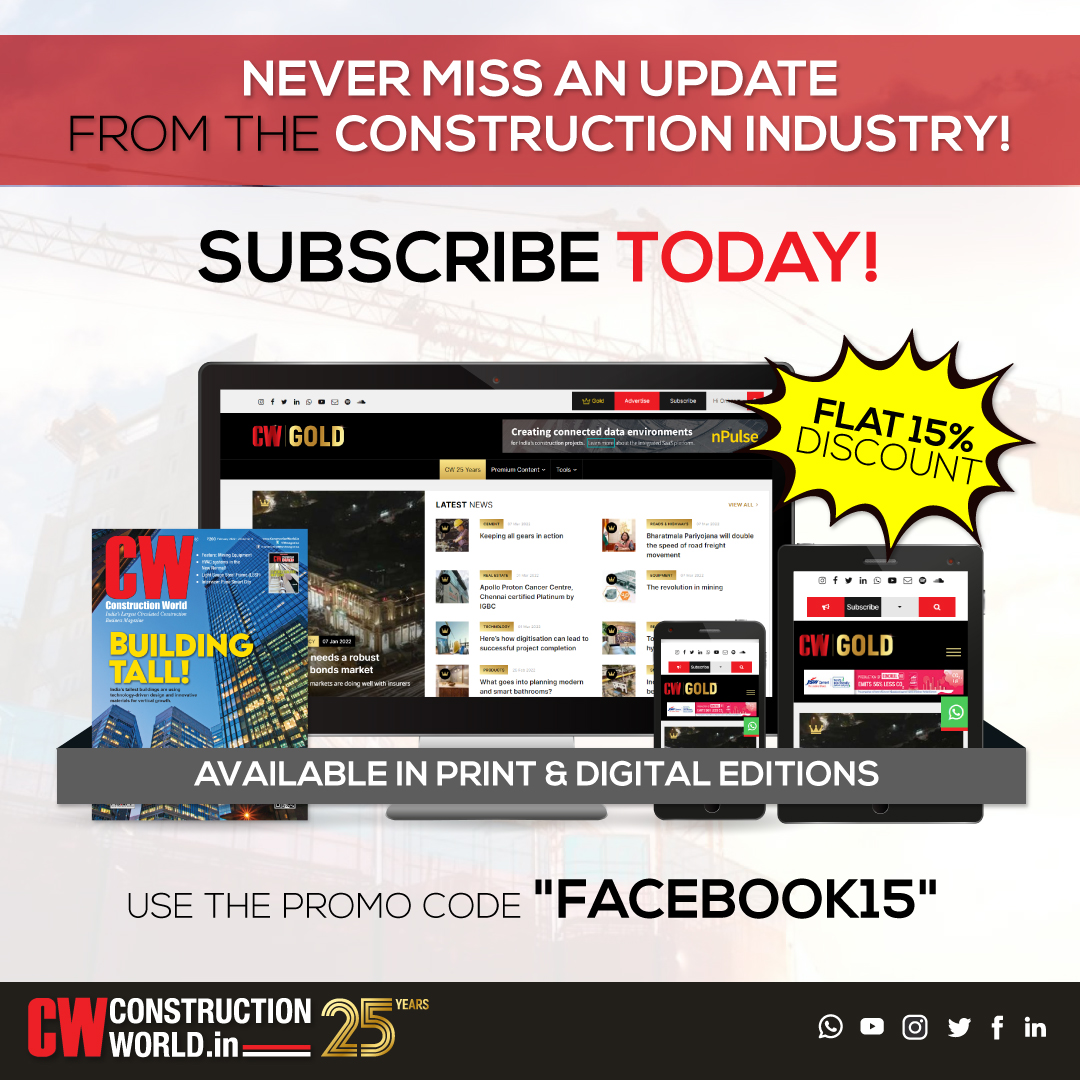 Subscribe Now
Subscribe to our Newsletter & Stay updated
Reach out to us
Call us at +91 8108603000 or