ANERT releases RfS to agency to implement 1 MW solar project in Kerala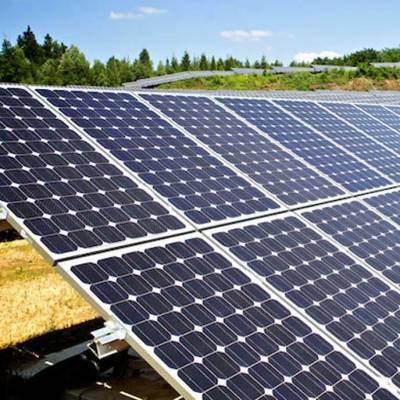 A request for selection (RfS) for an organisation to build a 1 MW grid-connected solar photovoltaic power project at a government medical college site in Thiruvananthapuram has been made by the Agency for New & Renewable Energy Research and Technology (ANERT).
The scope of the work comprises 10 years of operation and maintenance in addition to the project's design, supply, engineering, erection testing, and commissioning.
Bids must be submitted by February 15, 2023, as the deadline. Next day, bids will be opened.
The initiative is a part of the Solar City project, which is funded by the special purpose vehicle (SPV) Smart City Thiruvananthapuram, which was established to carry out the Government of India's smart city aims.
The tender document cost is Rs 17,850 and the earnest money deposit is Rs 2,00,000.
The winning bidder must provide a performance bank guarantee (PBG) at the rate of 3% of the total contract value within 30 days of the allocation letter's release.
If the winning bidder is unable to commission the projects to ANERT's satisfaction, the PBG will be lost.
The bidders' rates must include the cost of material delivery to the site, labour and material costs for the civil works, installation and commissioning, warranties, application fees, O&M costs, GST, and all other costs.
Six months after the opening of bids, the tender offer will still be acceptable.
The tender is only open to solar project vendors who have registered with ANERT and who have received a solar project grade from ICRA Analytic of grades.
Also read:
SECI pays solar and wind developers Rs 7.91 billion in November
Hinduja Renewables competes to acquire portion of Fourth Partner Energy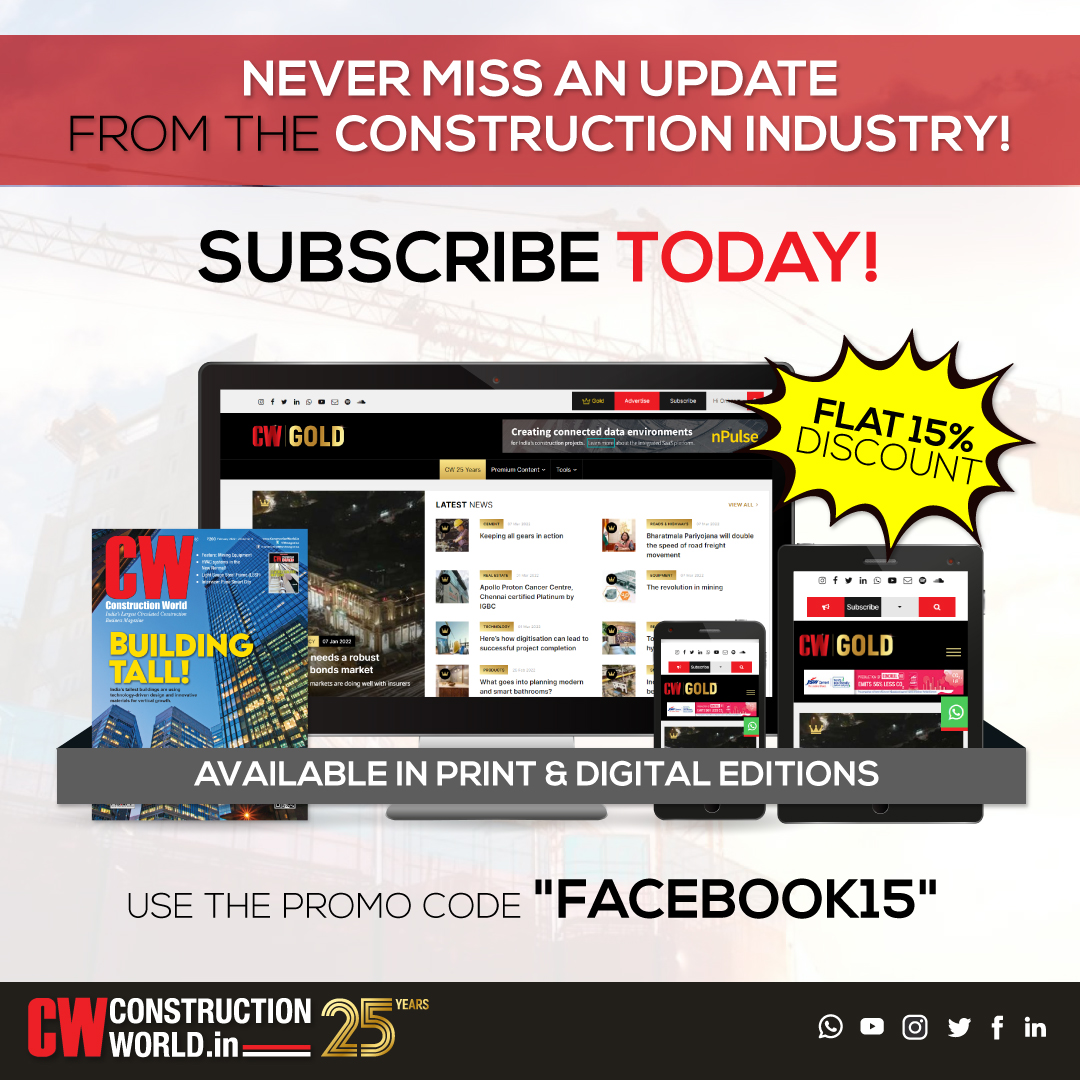 Subscribe Now
Subscribe to our Newsletter & Stay updated
Reach out to us
Call us at +91 8108603000 or