Tender opens for Parwan water supply project in Rajasthan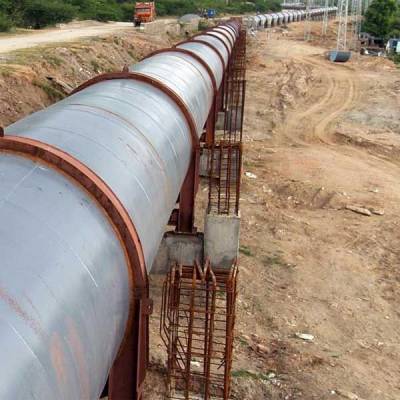 The Public Health Engineering Department (PHED) of Rajasthan has recently released a tender for the establishment of a water treatment plant (WTP), pumping machinery, and associated infrastructure as part of the Parwan water supply project. This project is intended for the JJM block Chhabra Chipabarod and Atru regions in the Baran district of Rajasthan (Package-III).
The project encompasses a comprehensive range of tasks, including the implementation, testing, and commissioning of the WTP, pumping machinery, clear water mains, ESRs (Elevated Service Reservoirs), CWRs (Combined Water Reservoirs), cluster and village distribution systems, atomization, electrical works, and FHTC (Functional Household Tap Connections). The selected contractor will bear the responsibility of conducting trial runs, testing, and commissioning of the entire treatment plant, ensuring its proper functioning under both design and operational conditions.
The estimated cost of the project amounts to Rs 10.23 billion.
The project's timeline spans duration of 20 months, commencing from the 10th day after the issuance of the work order. Following a one-year defect liability period, an operation and maintenance (O&M) phase of 10 years is required.
Interested bidders are requested to submit their proposals no later than the June 7, 2023.
Also Read
Only 0.18% buildings in Nagpur have rainwater harvesting
RRR Centers Aim to Reduce Waste in Nagaland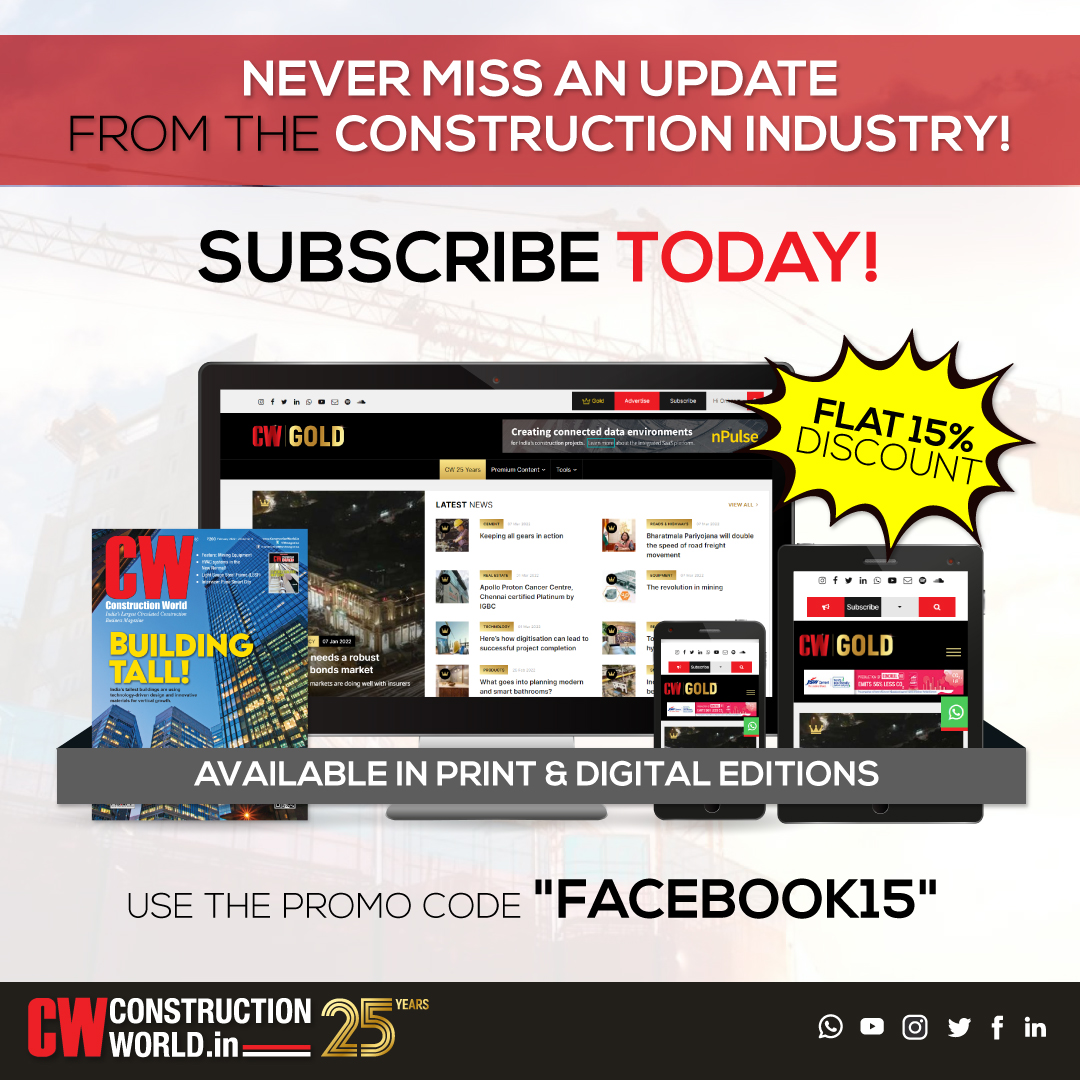 Subscribe Now
Subscribe to our Newsletter & Stay updated
Reach out to us
Call us at +91 8108603000 or