Shell plans to acquire 100% stake in Actis for over $1 billion
Shell Overseas Investment B V has signed an agreement with Actis Solenergi Limited to acquire a 100% stake in Solenergi Power Private Limited and Sprng Energy for $1.55 billion.
Sprng Energy is a supplier of solar and wind power to electricity distribution companies (discoms) across India. It has a portfolio of 2.9 GW of assets, and 7.5 GW of renewable energy projects are in the pipeline.
Director of Shell, Integrated Gas, Renewables and Energy Solutions, Wale Sawan, said that this deal would make Shell the first to build an integrated energy transition business in India.
As a part of this deal, Shell will acquire solar and wind power assets, which will triple its renewable energy portfolio and help deliver its Powering Progress strategy.
The strategy aims to develop a best-in-class integrated power business to help Shell's target of becoming a net-zero emissions energy business by 2050.
According to a report, Shell's portfolio of $1.75-$1.8 billion, including debt, is larger the Sembcorp Industries Limited.
Actis has already been investing in India's renewable power, including an $800 million investment in the last seven years to develop Ostro Energy and Sprng Energy with 3 GW solar and wind power capacity.
Earlier, the company sold its first clean energy platform in India, which is Ostro Energy, to ReNew Power Ventures at $1.5 billion.
The acquisition of Sprng by Shell has been the biggest renewable energy entry in India. Shell has a 49% stake in Cleantech Solar Energy and Husk Power Systems through Shell Technology Ventures.
Sprng is Actis Energy 4 fund investment. Actis Energy 5 recently closed $6 billion of investable capital, which will be used to mobilise future capital for the global energy transition.
Partner of Energy Infrastructure at Actis, Sanjiv Aggarwal, said Sprng is the best energy platform which delivers clean and reliable power in India. The company intends to further deploy a $1 billion in India by 2026.
---
Also read: Keppel Corp to acquire 51% stake in Cleantech Solar Energy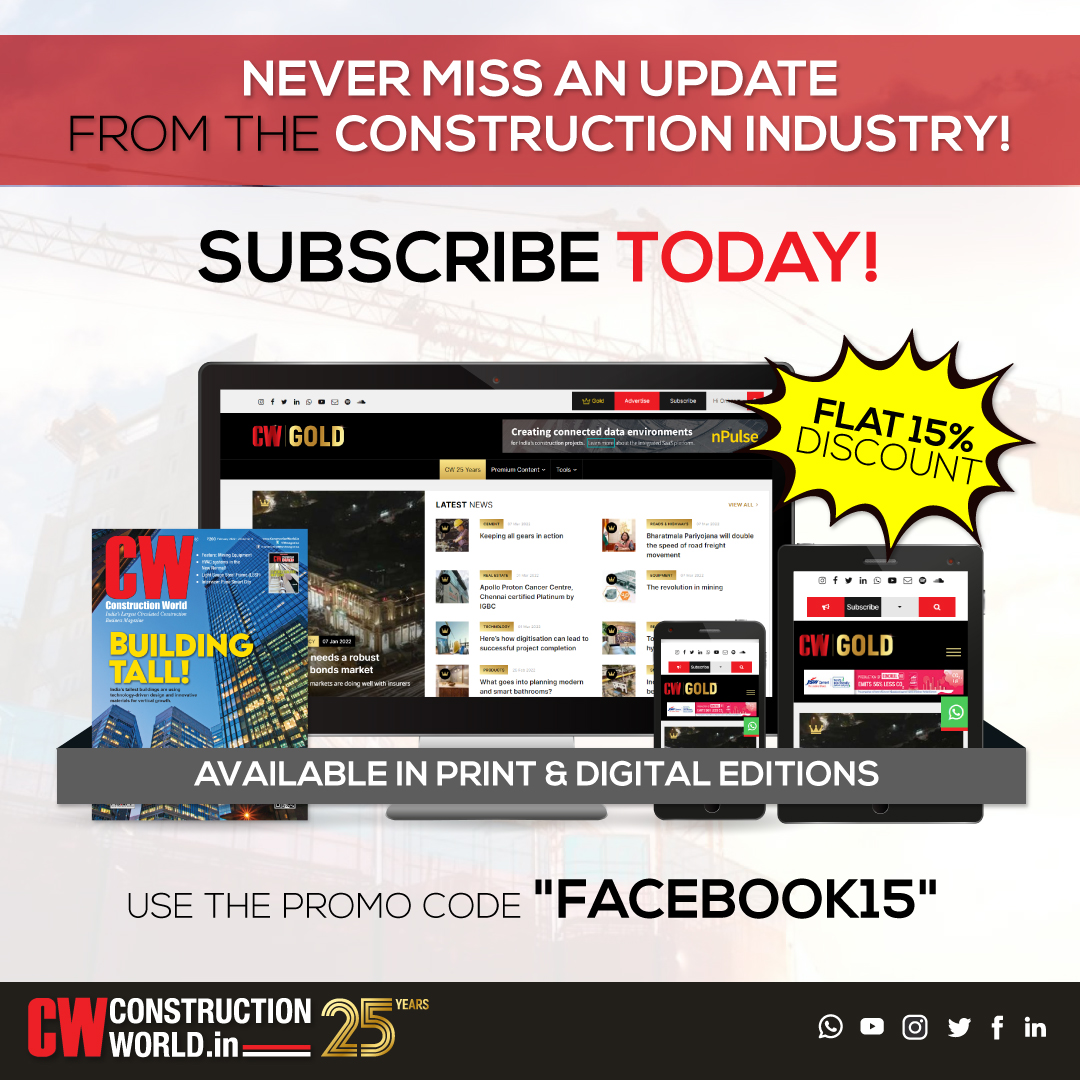 Subscribe Now
Subscribe to our Newsletter & Stay updated
Reach out to us
Call us at +91 8108603000 or