: ifm modular mini controller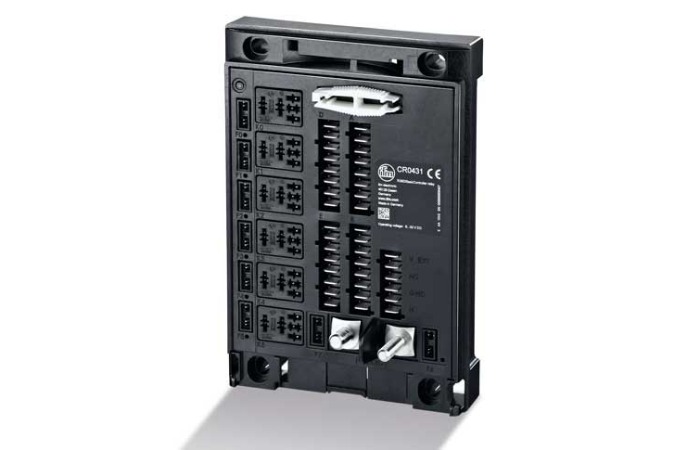 In many small and compact mobile applications, the requirements for control tasks are increasing. Cost-optimised, modular mini controllers for mobile use are in demand. Here, ifm offers ecomatmobile Basic consisting of the components Basic Relay, Basic Controller, and Basic Display that are adapted to each other. This Basic Controller family is now complemented by the powerful "Basic Controller relay" (type CR0431).
Powerful inputs and outputs
Its special feature is made up of six individually protected power relay outputs with diagnostic capability for the supply of high-current consumers in mobile machines. In addition, it has eight multifunctional digital and analogue inputs that can be configured via the application software. Sensors and actuators can be directly connected to it without external wiring.
Communication
Communication is carried out via two CAN interfaces to ISO 11898. These are, for example, used to exchange data with the connected Basic Display, further Basic Controller modules, or the engine controller. Among others, the interfaces support the CAN open protocol and the J1939 protocol. Programming is done to IEC 61131-3 with CODESYS.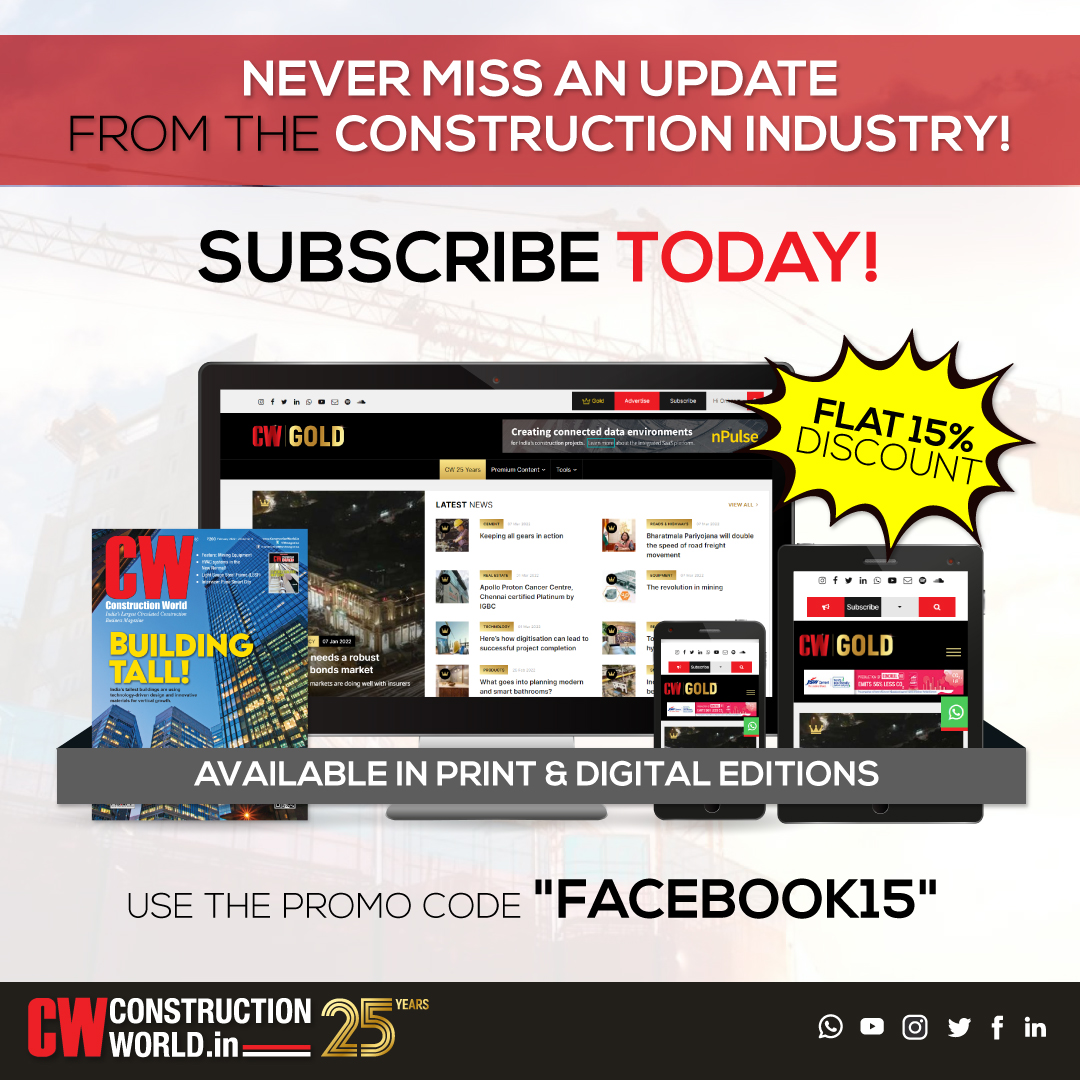 Subscribe Now
Subscribe to our Newsletter & Stay updated
Reach out to us
Call us at +91 8108603000 or