Ambuja Cements' Q2CY22 revenue up 15%
The total expenses were at Rs 7,276.72 crore, up 33.09% in Q2 of 2022
Ambuja Cements, one of the leading cement players, reported a 25.46% fall in consolidated net profit at Rs 865.44 crore for the June 2022 quarter due to rising fuel prices and related inflationary impacts. The company, which follows the January-December financial year, had clocked a net profit of Rs 1,161.16 crore in the year-ago quarter.
However, its revenue from operations was up 15.11% to Rs 8,032.88 crore during the quarter as compared to Rs 6,978.24 crore in the corresponding quarter of the previous financial year. Ambuja Cements' total expenses were at Rs 7,276.72 crore, up 33.09% in Q2 of 2022 from Rs 5,467.33 crore a year ago.
The consolidated result of Ambuja Cements also includes the financial performance of its step-down firm ACC. On a standalone basis, Ambuja Cements reported an increase of 44.92% in its net profit to Rs 1,047.90 crore as against Rs 723.08 crore in the corresponding quarter last year. Its standalone revenue from operations was Rs 3,993.45 crore, up 18.45 per cent in April-June quarter as against Rs 3,371.18 crore a year ago.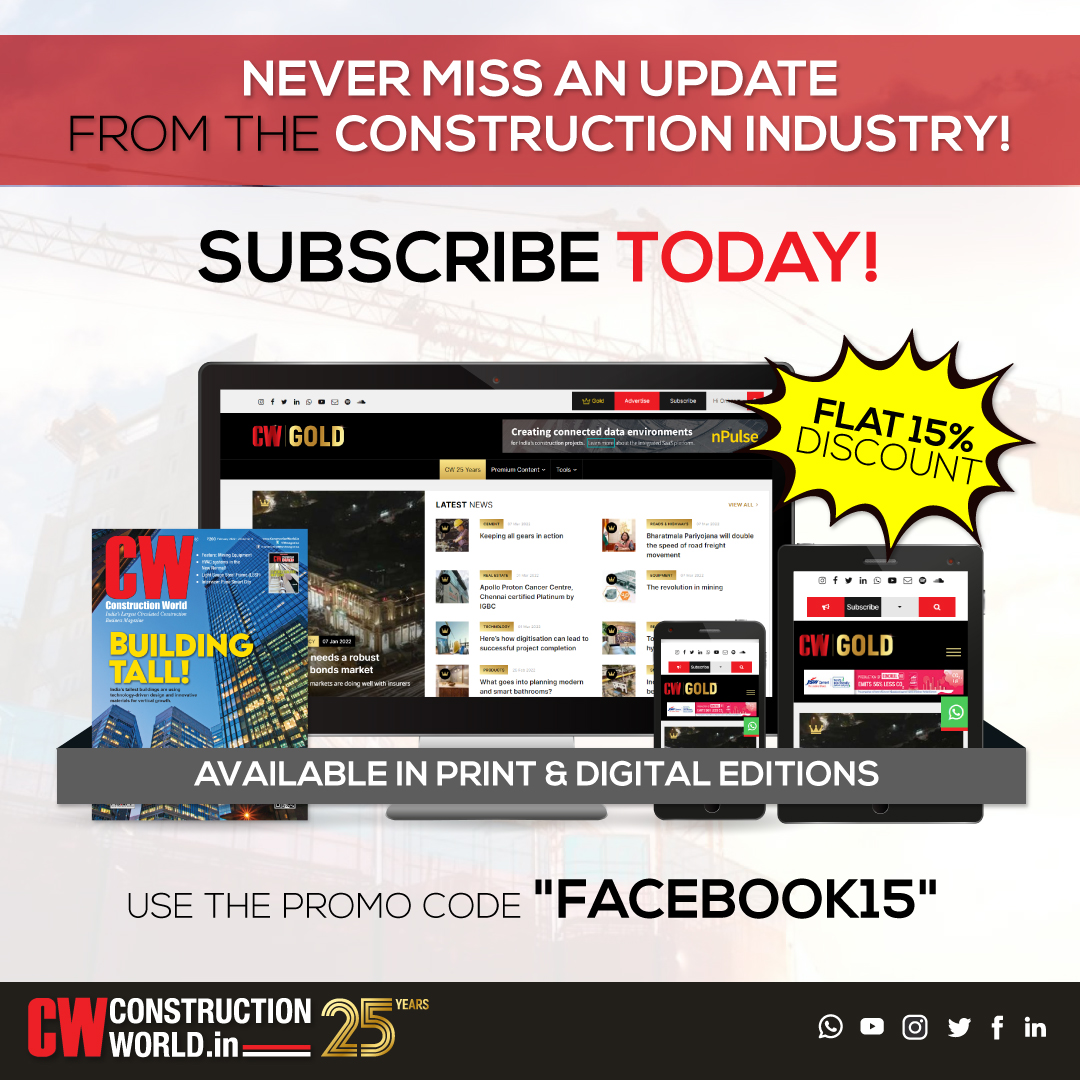 Subscribe Now
Subscribe to our Newsletter & Stay updated
Reach out to us
Call us at +91 8108603000 or