Glimpses from the Salone del Mobile 2023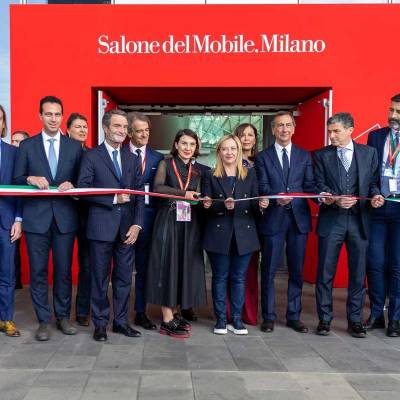 The renowned furnishings and accessories event Salone del Mobile.Milano, also known as the Milan Furniture Fair, evoked a huge response with over 2,000 exhibitors showcasing their unique, innovative designs. Exhibitors included 550 young designers from 31 countries and 28 design schools and universities from 18 countries. The six-day event witnessed 307,418 attendees (15 per cent more than last year) from 181 countries.
"The 61st edition of the Salone del Mobile.Milano was an international success and we are really delighted that it exceeded expectations," commented Maria Porro, President of the Salone del Mobile.Milano. "The number of attendees makes for an exceptional result, which we worked very hard, deeply and radically for, to bring new meanings and values to the trade fair visit and create new experiences for visitors. We have learned several important lessons from this edition: that it is indeed possible to redesign a huge event like the Salone to propel it into the future, that sustainability really is achievable when the entire system pulls together, and that new content can be devised and employed in order to generate knowledge, growth and value."
The event laid huge emphasis on sustainability, both in terms of running the trade fair and its content. Salone became the first sectoral exhibition to attain ISO 20121 certification for sustainable events management. The quality of displays and concrete, implementable solutions – evidenced by the installations at the Euroluce and Salone Satellite exhibitions and by a huge number of exhibitors – have made the Salone an international stage for new business ideas and technological solutions capable of contributing to people's wellbeing, to safeguarding the environment and homes, and to the most effective use of resources, in line with the UN Sustainable Development Goals (SDGs)...
To read the full story, CLICK HERE.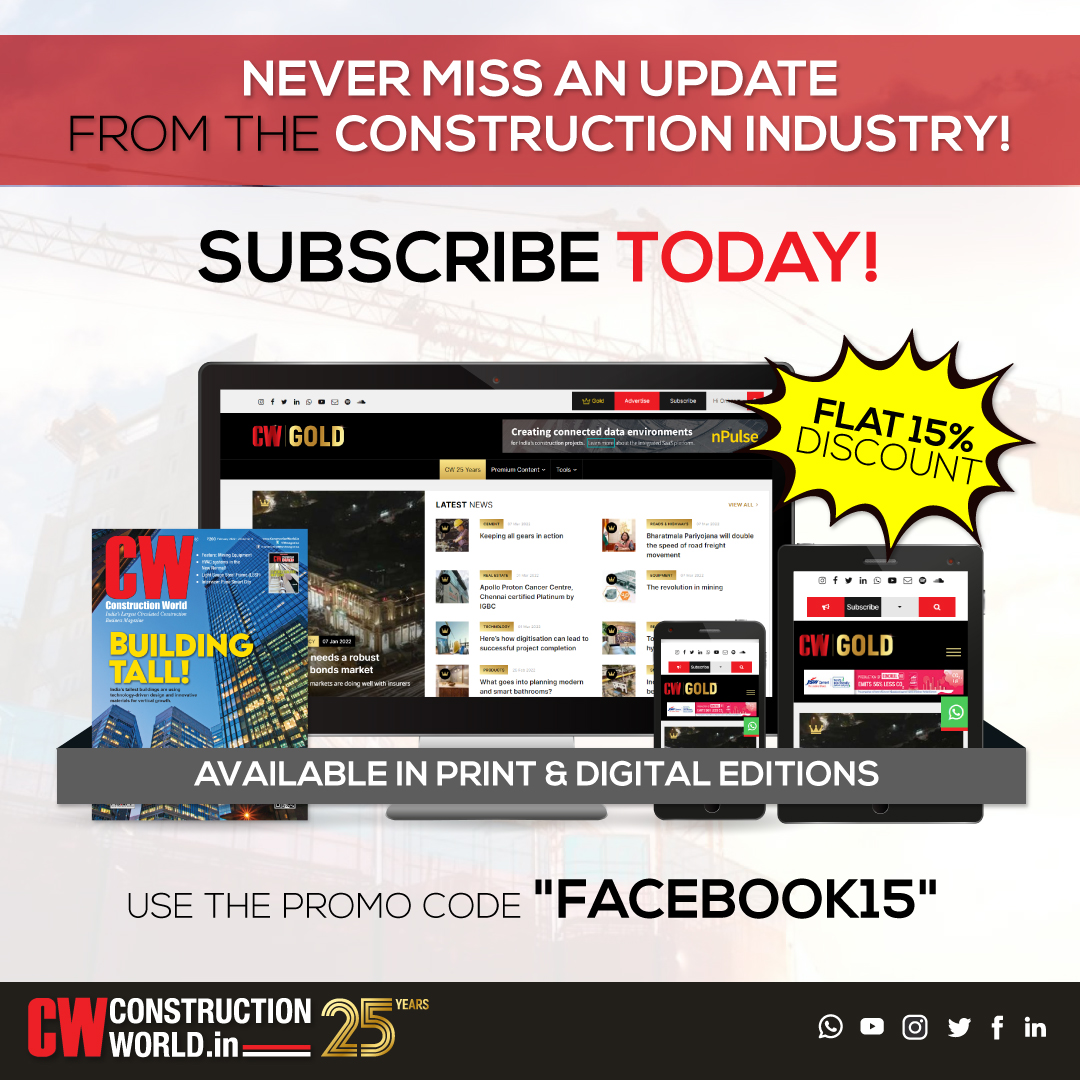 Subscribe Now
Subscribe to our Newsletter & Stay updated
Reach out to us
Call us at +91 8108603000 or