Haryana housing board to merge with HSVP within 45 days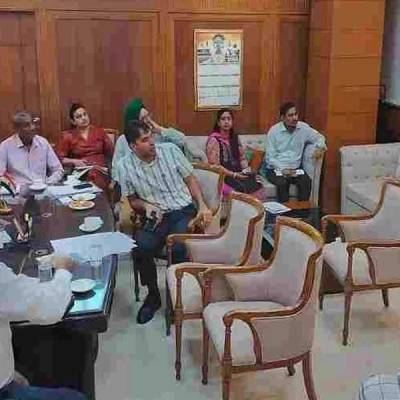 Haryana urban local bodies minister Kamal Gupta hinted at a combination of the Haryana Housing Board and Haryana Sahri Vikas Pradhikaran in a significant move.
The merger is expected to be completed within 45 days.
Gupta stated this at a meeting to examine the development of the Pradhan Matri Aawas Yojna - Urban (PMAY-U).
Raja Sekhar Vundru, additional chief secretary (ACS) of housing for all departments, Manav Malik, secretary of Housing Board, and other senior department executives attended the meeting.
A committee has already been constituted to oversee the merger of HBH and HSVP, led by the administrator of HSVP, Panchkula. In addition, the department has developed a comprehensive housing program known as Mukhya Awas Yojana to assist economically disadvantaged (EWS) families.
According to the Parivar Pehchan Patra, the program intends to give affordable accommodation to needy families with an annual income of up to Rs 1.80 lakh. (PPP)
Manohar Lal, the state's chief minister, recently approved the launch of two pilot projects under the Mukhya Mantri Awas Yojana.
The first project involves the construction of multi-story dwelling units in Panchkula, which will be subsidized for beneficiaries.
The second initiative intends to plan and allot one marla or 1.5 marla plots to eligible dwellings in Yamunanagar on property held by HSVP and HBH, as well as financial help for house construction.
There are also plans to build multi-story houring (G+3) buildings in Faridabad, Panchkula, and Sonipat.
The gathering also highlighted the progress made in the Beneficiary Led Construction [BLC] component of PMAY-U, with about 14,415 dwellings completed thus far.
Data for 64,823 beneficiaries have been registered in the Housing for All [Urban] Management Information System (MIS) out of the federal government's target of 67,649 beneficiaries for the BLC component. Geo-tagging of 64,784 houses has been conducted to monitor construction progress, and 4,439 houses have been approved by supervisors.
See also:
Rajasthan housing board to focus on small towns for projects
Chandigarh Housing Board to construct 340 flats instead of 492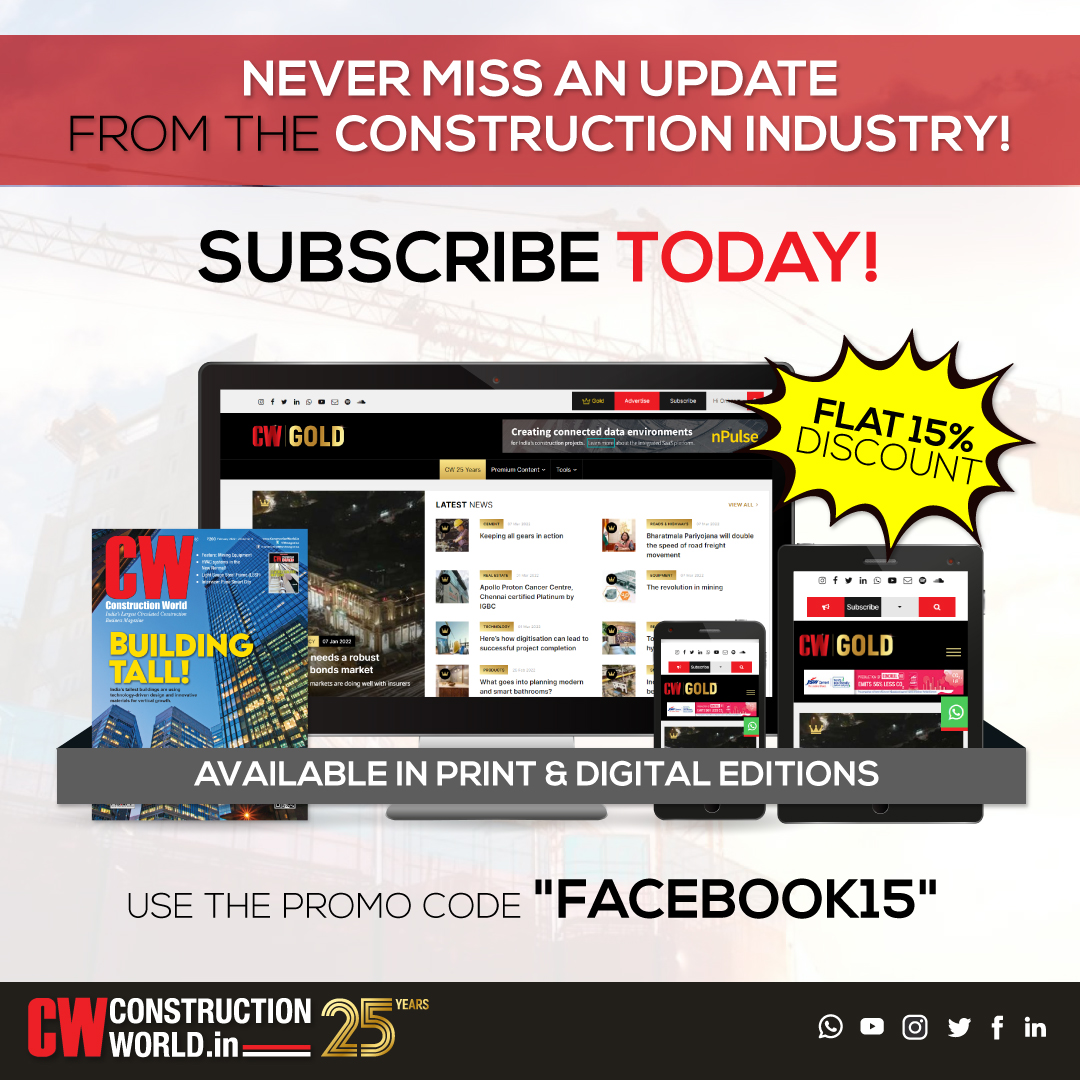 Subscribe Now
Subscribe to our Newsletter & Stay updated
Reach out to us
Call us at +91 8108603000 or