Coimbatore Smart City projects receive acclaim amongst top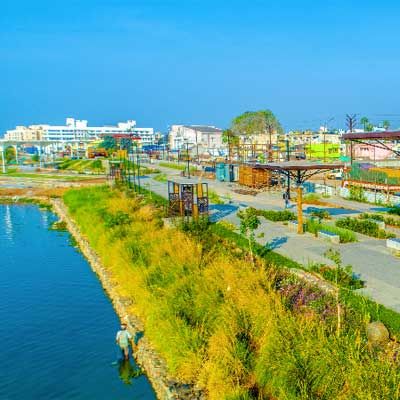 M Prathap, the Commissioner of the Coimbatore City Municipal Corporation (CCMC), and CEO of Coimbatore Smart City Projects, along with S Baskar, the General Manager of Coimbatore Smart City Projects Limited, and other officials, participated in a consultative committee meeting held in Goa on Monday. The meeting aimed to identify the best-performing Smart Cities in the country.
CEOs of Smart Cities Mission (SCM) projects from Surat, Indore, Ahmedabad, Agra, and Goa were also present at the meeting. Members of the parliamentary standing committee for the Ministry of Housing and Urban Affairs reviewed the progress of each city and provided suggestions for improvement. They appreciated the unique projects undertaken by the officials.
In an interview with a news publication, Commissioner Prathap mentioned that the officials and representatives from other cities expressed their admiration for Coimbatore's initiatives in lake rejuvenation and development. They also expressed interest in visiting Coimbatore to study these projects.
He further added that the officials suggested developing a roadmap for Digital Transformation in the future and emphasised the need to complete projects before the deadlines. Commissioner Prathap revealed that approximately 90 per cent of the Coimbatore smart city project works have been completed thus far.
The remaining tasks include the Kurichi Lake project, the Knowledge and Study Centre at Adis Street, the NMT (Non-Motorised Transport) Corridor project in Town Hall and Gandhipuram, and the Bio-Mining project. These pending projects are expected to be completed by June-July of this year.
Also Read
Smart City Mission disrupts Mala spring's flow with 'haphazard' works
TuTr partners with IIT Madras for hyperloop IP development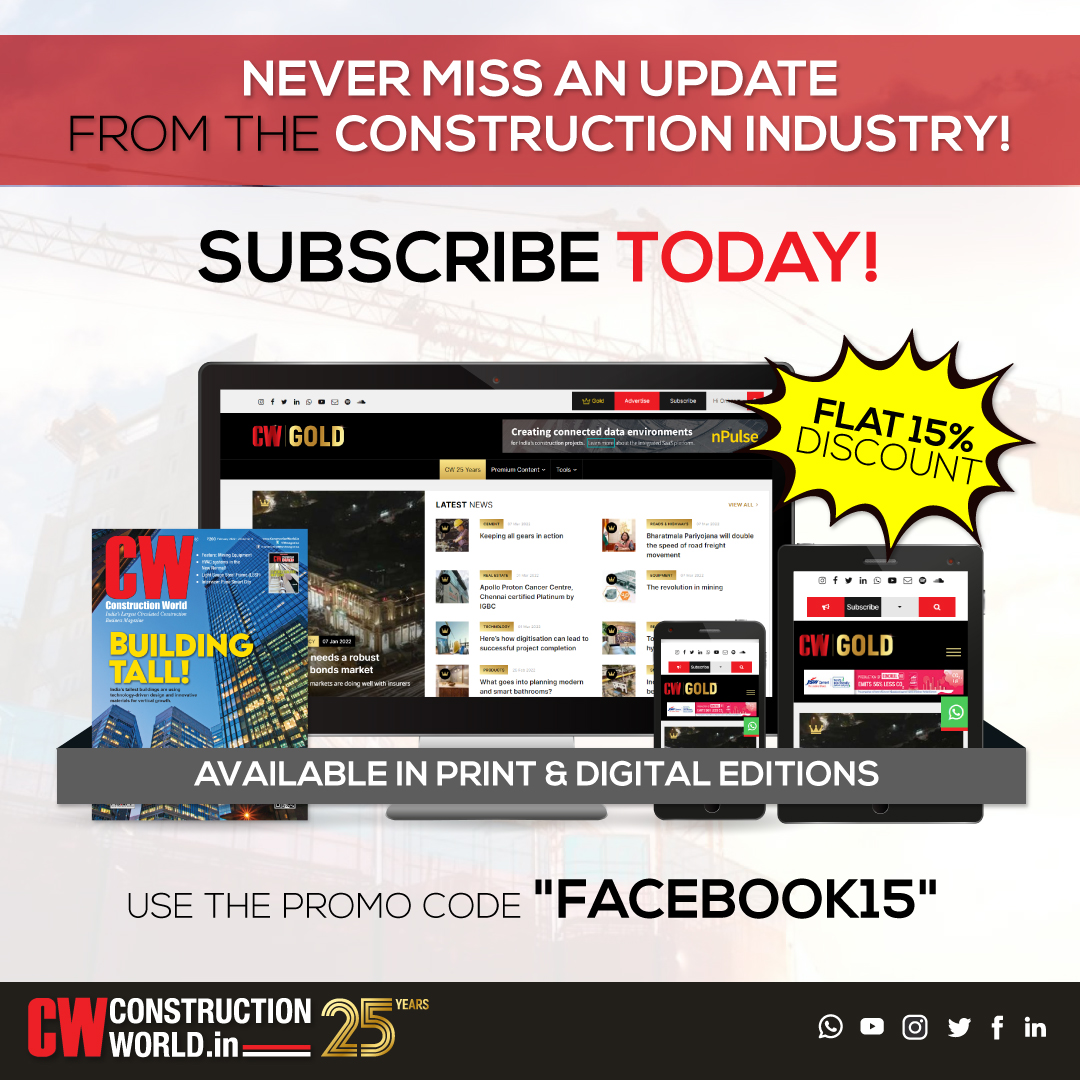 Subscribe Now
Subscribe to our Newsletter & Stay updated
Reach out to us
Call us at +91 8108603000 or