Governor reviews NHAI projects in Himachal Pradesh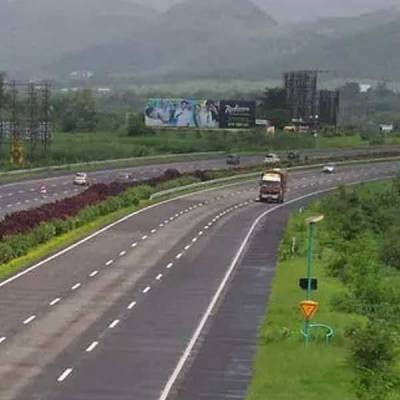 On Wednesday, the Governor of Himachal Pradesh, Prasad Shukla conducted a thorough examination of the ongoing projects managed by the National Highway Authority of India (NHAI), with a particular focus on the Kiratpur-Nerchowk, Pandoh-Takoli, and Takoli-Kullu four-lane projects.
These projects are nearing completion and are expected to be inaugurated by Prime Minister Narendra Modi in the near future. Abdul Basit, the regional officer of NHAI in Shimla, informed the governor that trial runs have been conducted for five tunnels from Hanogi to Takoli, and both locals and tourists have been enjoying their travel experience through these highway tunnels. Furthermore, Basit mentioned that the construction work for 22 major bridges between Kiratpur and Nerchowk has been completed, and a safety audit is currently underway.
The regional officer informed the governor that the opening of the five tunnels from Kiratpur to Nerchowk would significantly reduce the zigzag distance in the hilly terrain by 37 kilometres and save three hours of travel time. This improvement will benefit local residents and tourists travelling to Kullu, Manali, Keylong, and Rohtang, making their journeys easier while also reducing environmental pollution.
Additionally, the governor inquired about other highways being constructed by NHAI in Himachal Pradesh and instructed the regional offices to ensure that the construction process takes into consideration the preservation of Himachal's natural beauty and minimizes damage to the environment. The governor also expressed his intention to conduct a site inspection of the Kiratpur-Nerchowk and Pandoh-Takoli sections to assess the preparations being made before the proposed visit of the Prime Minister.
Also Read
State govt nods to bridge construction at Vallakkadavu
6 km tunnel to improve India-China border access in Uttarakhand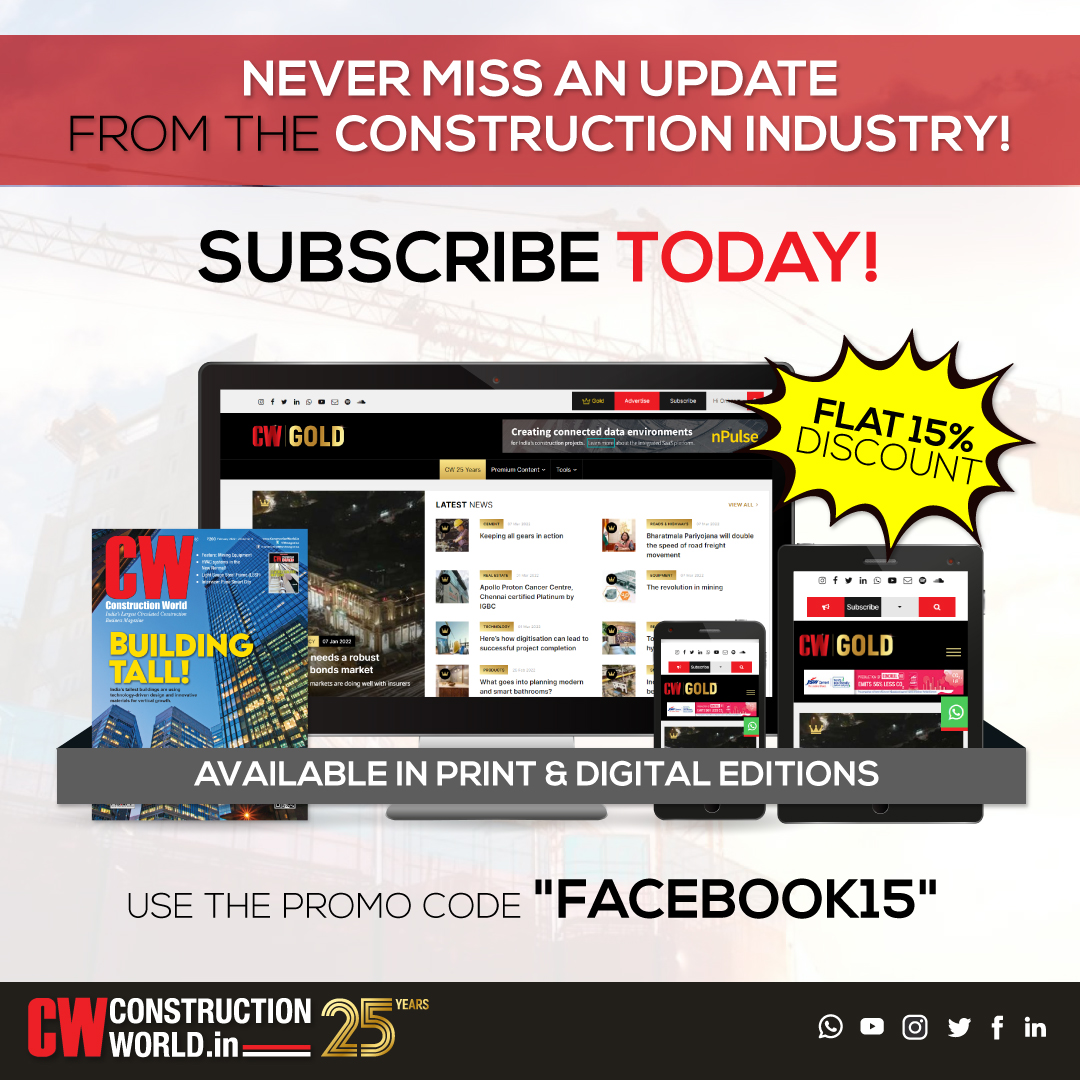 Subscribe Now
Subscribe to our Newsletter & Stay updated
Reach out to us
Call us at +91 8108603000 or