Smart cities projects worth Rs 3,057 crore completed in J&K UT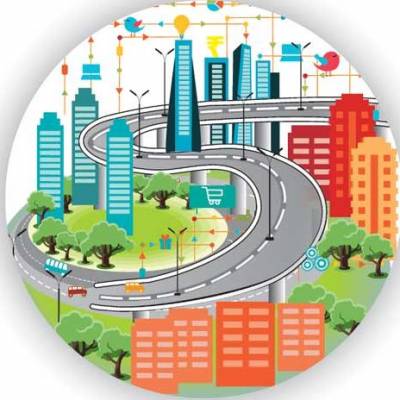 Over 120
smart cities projects
worth Rs 3,057 crore have been completed in the Union Territory of Jammu and Kashmir while as Rs 3,732 crore projects are at work order stage in Jammu and Srinagar, which are being developed under
Smart Cities Mission
of the Union Ministry of Housing and Urban Affairs.
At present no project is at the detailed project report (DPR) stage either in Jammu or in Srinagar while as four projects worth Rs 1,233.03 that too of Jammu Smart City are at the tender stage.
However, a total of 192 projects worth Rs 3732.18 crore are at work order stage. Of these, 73 projects worth Rs 1,846.94 crore are of Jammu Smart City while as 119 projects having estimated cost of Rs 1,885.24 crore are to be executed by Srinagar Smart City.
As per the data, 122 projects worth Rs 3,057.71 crore have been completed under the Smart City Mission. Of these, 56 projects are in Jammu and 66 in Srinagar. A total of 318 projects worth Rs 8022.92 crore have to be completed in Jammu and Srinagar Smart Cities.
Also read:
Japan to support India in smart cities, 5G projects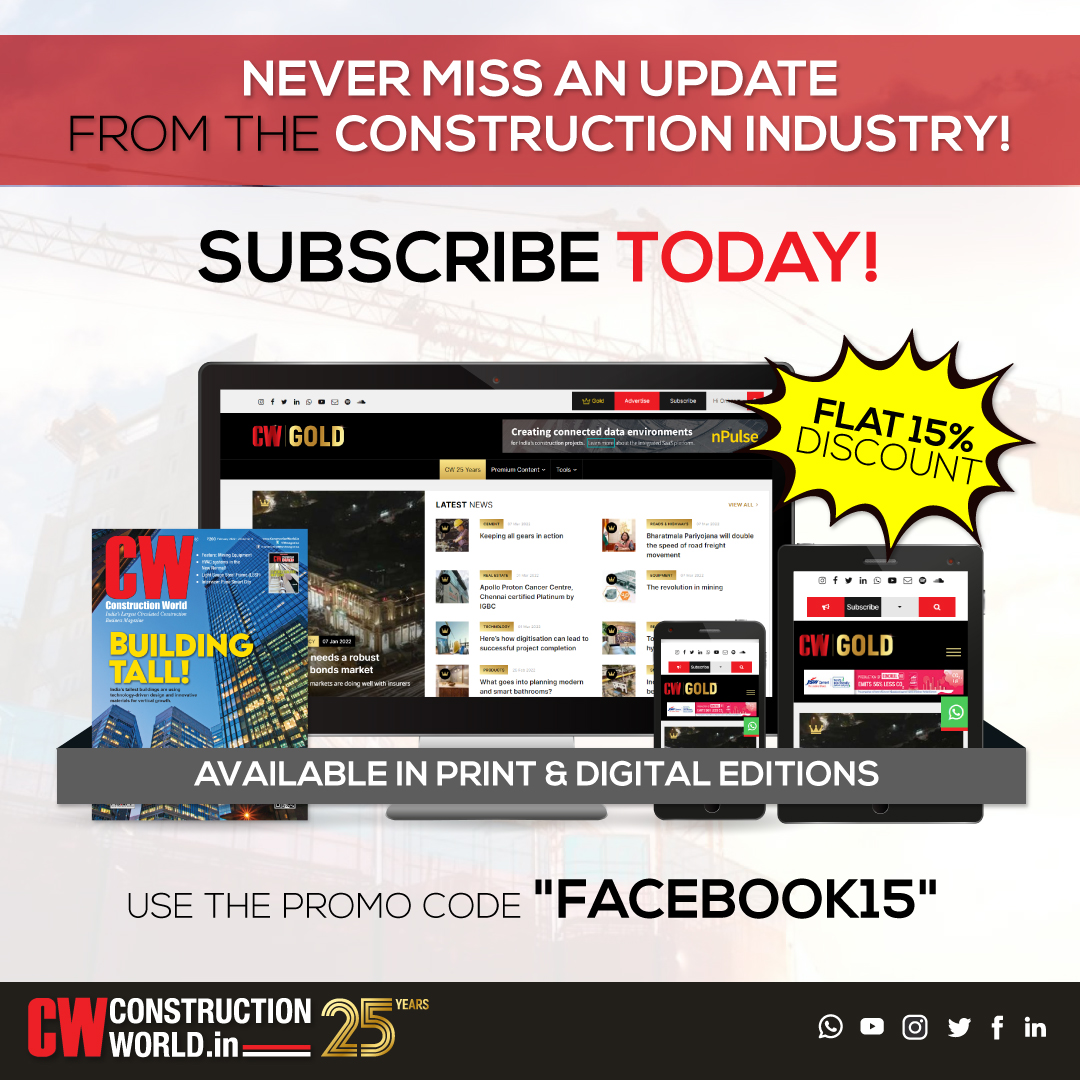 Subscribe Now
Subscribe to our Newsletter & Stay updated
Reach out to us
Call us at +91 8108603000 or